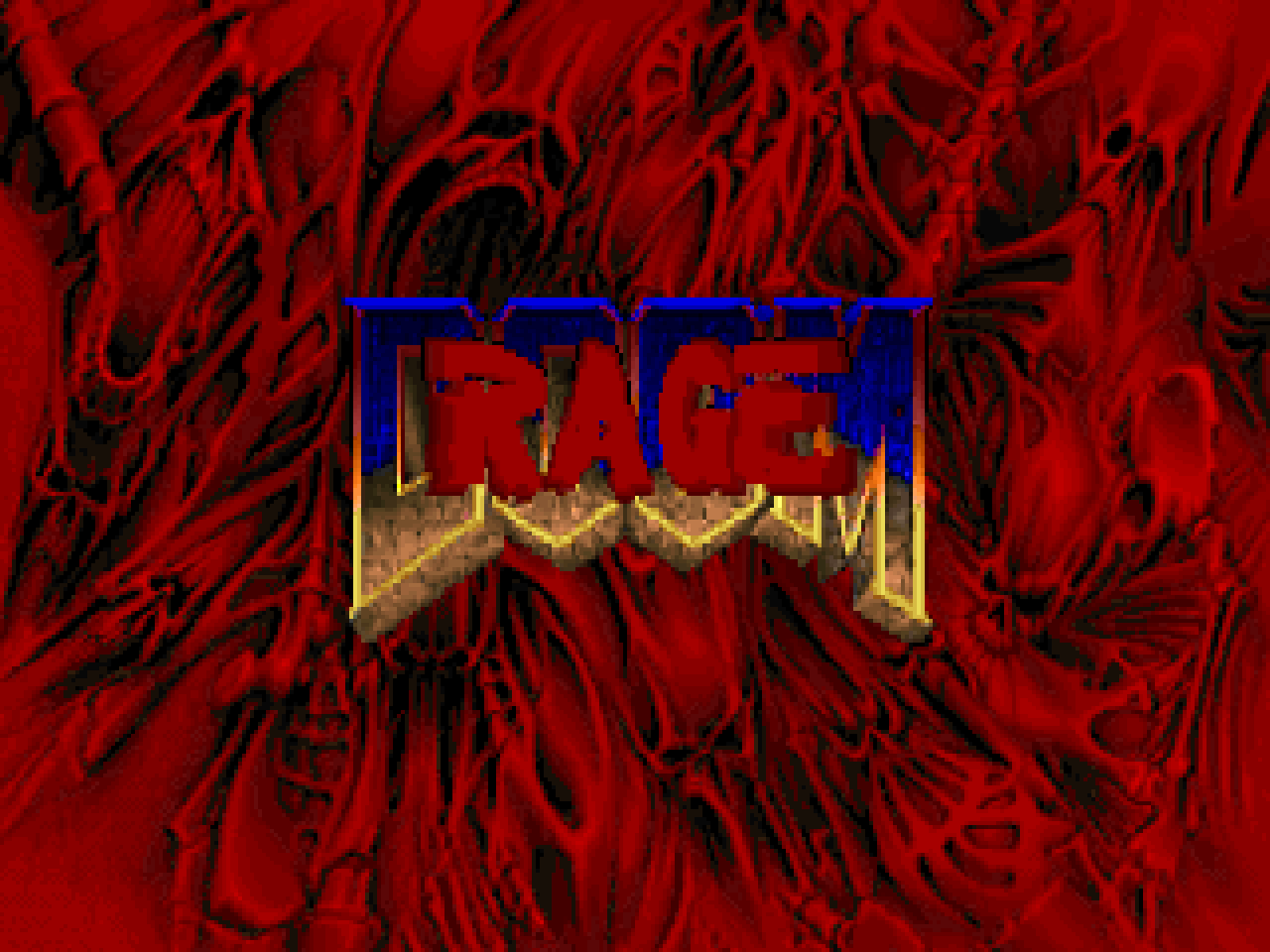 Dan Krempel published
Rage Doom
in a final but unfinished state back in '94, an OG
Doom
megaWAD that replaces 19 out of the 27 original levels. Krempel did not replace the levels in any fixed order. Slots E1M5-7, E2M3, 4, E3M3, 4, and 6 are not filled because the author eventually found himself too occupied in other affairs to finish it out. I'm guessing that since he was 14 at the time, the transition from grade school to high school was a major factor, but I'm pretty presumptuous.
Rage Doom
has no given story, but given that Krempel's levels appear to take their cues from the names of the maps originally in the slots, I'm assuming it's pretty much the same thing as
Doom
, except instead of starting at a "Hangar" you begin at an "Air Base".