TRYDENT


by Bjorn Hermans and Holger Nathrath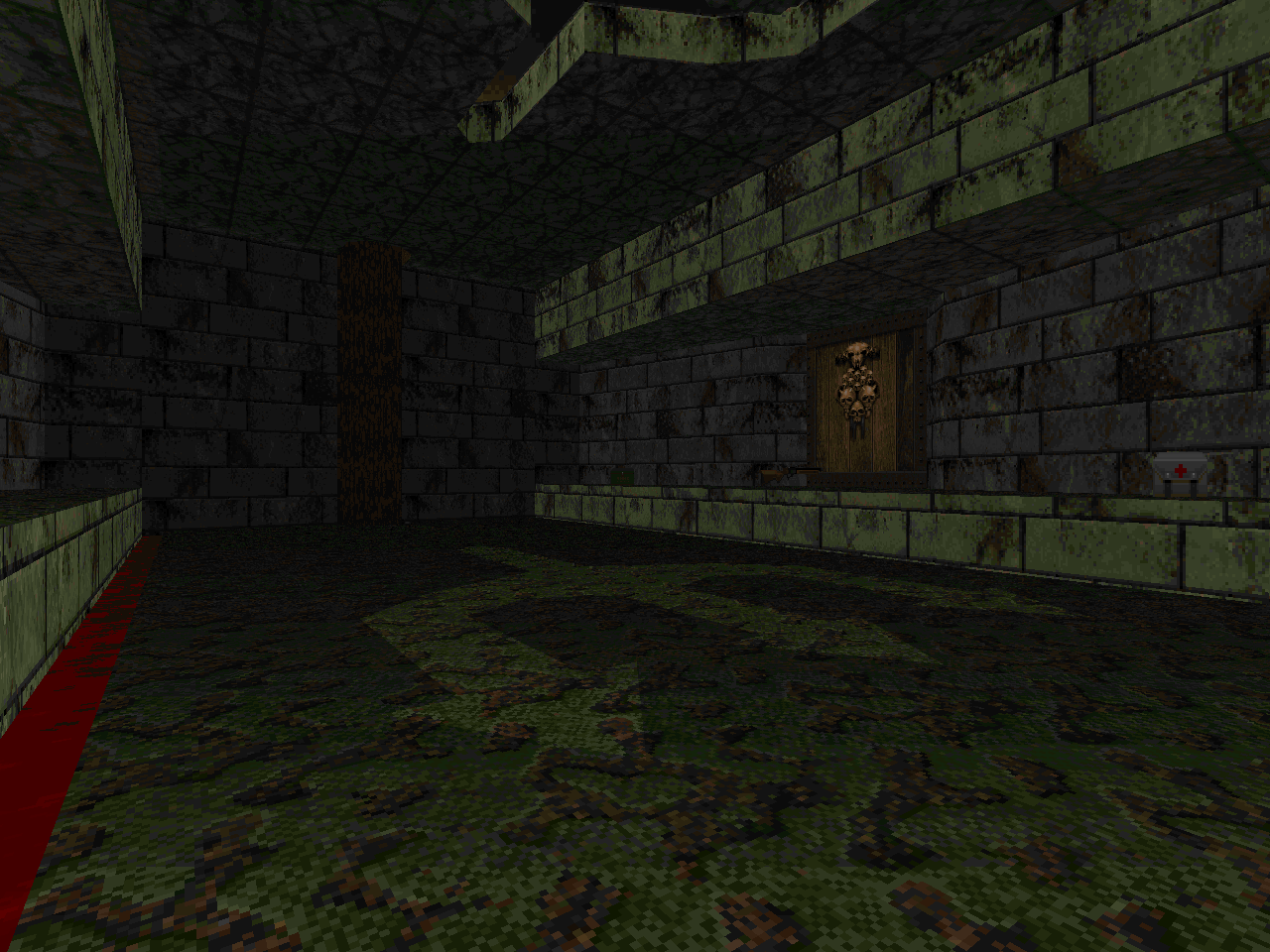 Bjorn Hermans
and
Holger Nathrath
cranked out three
Doom
episodes early in the
Doom
community's history, known commonly as the
Serenity
trilogy. Afterward, they had two
Doom II
projects in progress that were never completed, Serenity For Doom II and Serenity IV. Whether the latter was to be a megaWAD or just an episode, we'll never know, but we do have a few levels that were originally designed for Serenity IV but were released independently following its death.
Trydent
, a MAP01 replacement published in 1995, is one such offering. As with
Arachna
, Hermans and Nathrath's duties are switched; here, Hermans is the mapper and Nathrath his playtester.