by Ed Cripps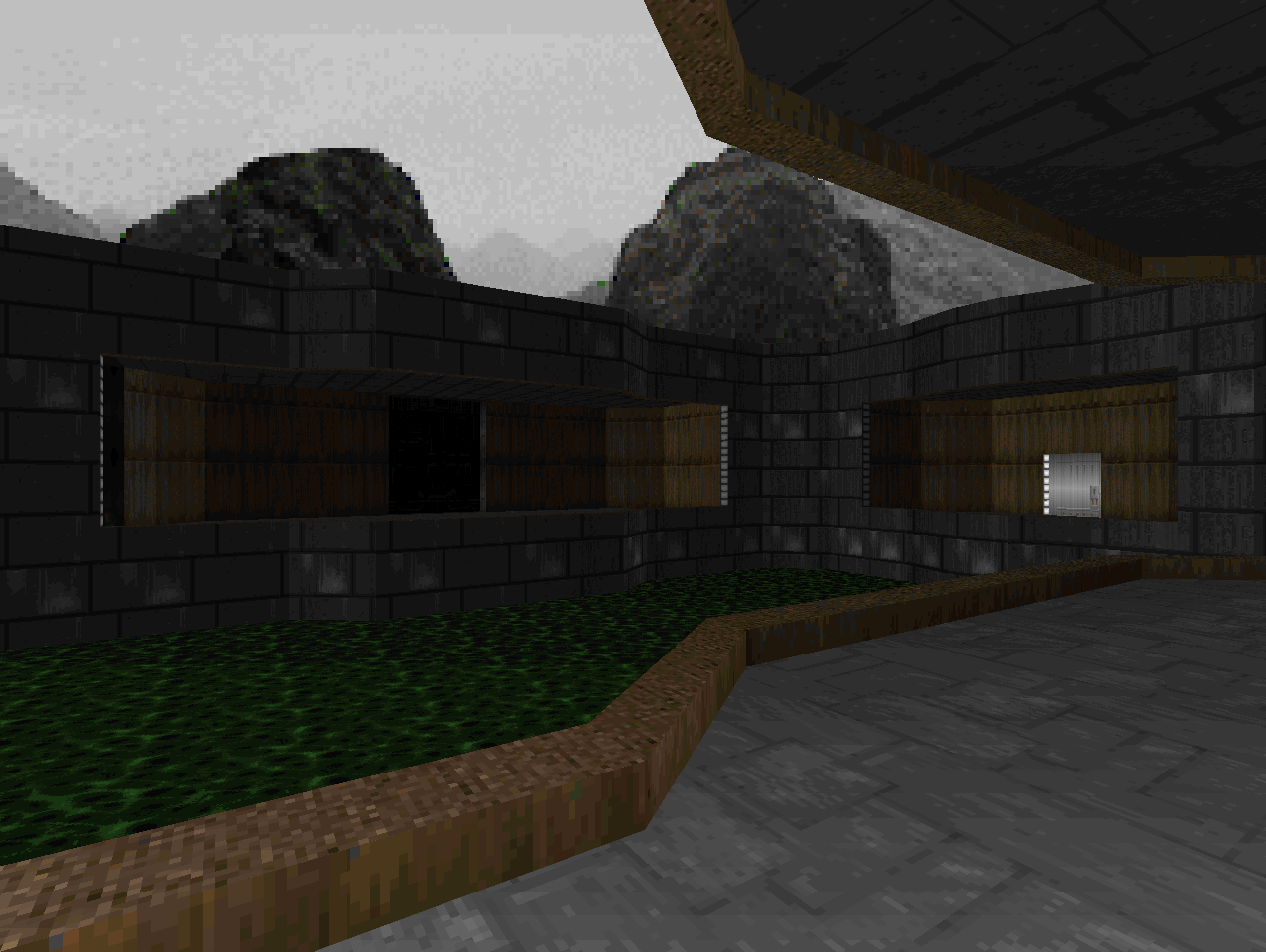 Ed Cripps is mostly known for wild-ass detailing and geometry that uses the most advanced
Doom
source ports available, crawling colossi notwithstanding. His level design is usually compared to
Quake II
's, even if it's a twisted Shores of Hell-styled base (
Warp House
).
Reunion
is something quite different, aiming for a vanilla-oriented run of levels for the original
Doom
. While Ed describes it as a series his interest must have waned because he only released one other level (
REUNION2
). This initial iteration,
Reunion 01
, is an E1M1 replacement published mid-1999.