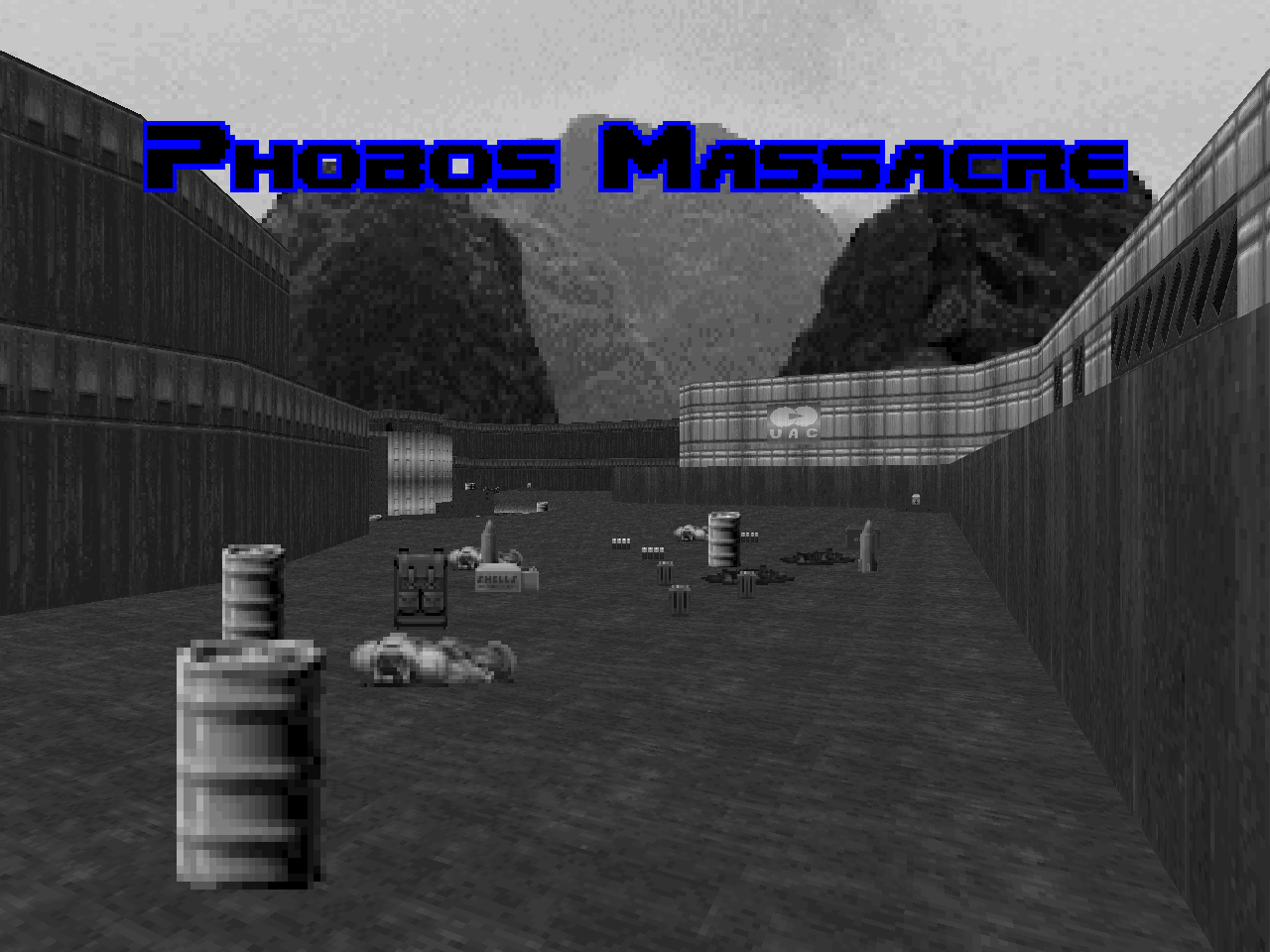 Vordakk, also known as Stormwalker, bedazzled us with a brand new
Heretic
episode in 2011 (
Call of the Apostate
) and eventually belted out a sort of
Doom II
inspired megaWAD in 2014 with
Flashback to Hell
. His first big release, though, was
Phobos Massacre
, a Knee Deep in the Dead replacement for the original
Doom
 to be played in ZDoom-derived ports.
Phobos Massacre
eventually got its own remastering in 2015 with
Oblivion
, but its progenitor is still lurking on /idgames waiting for any poor unfortunate soul looking for more E1-themed levels to play. The episode doesn't have any story but it has plenty of thematic parallels with the original so you can just frame it as you like it.