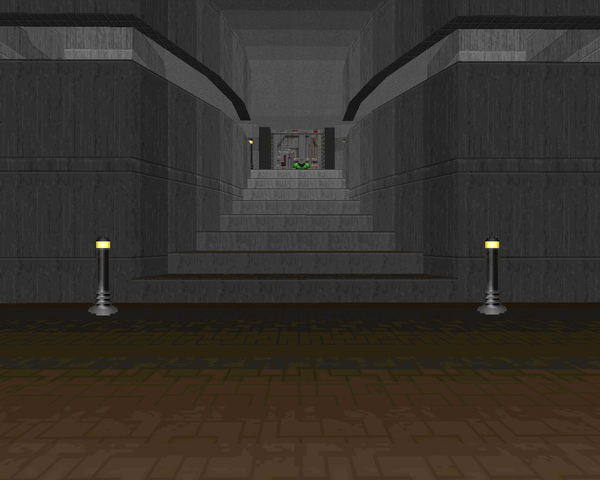 Mal Blackwell
has worked on a variety of FPS projects in the past, but in 1994 he was making
Doom
levels like just about everyone else.
Redrum
is one of two single-player maps he released for the original
Doom
, and it's a big one, housing nearly 300 monsters and apparently bumps up against the save game limit (thankfully a non-issue for modern ports).
REDRUM
has no given story; it's just an expansive, organized techbase with tons of monsters to slay. The map is some kind of large, complex techbase housing quarters and facilities for personnel.