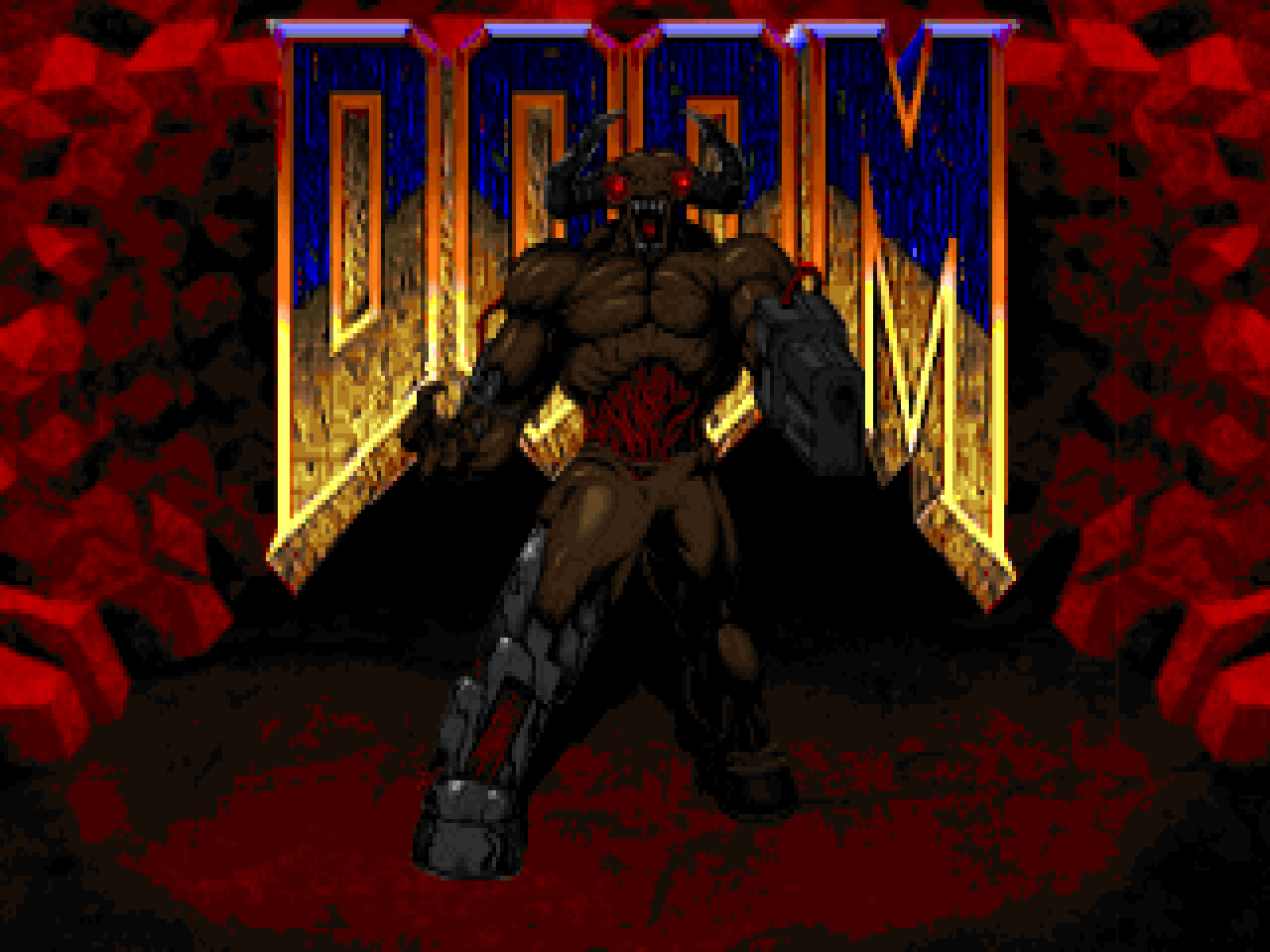 Doom the Way id Did
generated a ton of buzz in the community, who turned out to craft approximately 100 submissions. The only event that I know to have surpassed it - as far as single-player levels go - is the
10 Sectors
contest. It has also enjoyed a number of spinoffs during its lifespan, including the long-lived but recently finalized
Ultimate DTWiD
. It's crazy to think that a handful of levels went on to form the foundation of
No End In Sight
, something like an 850% increase in volume. All of Callum Guy Oliver's entries were gathered together in their own package,
PhobosDeimos Anomaly
, in a posthumous tribute. A few even saw solo releases. The lion's share of the "rejects" were published as a gargantuan collection dubbed
The Lost Episodes
.
DTWID-LE
saw a beta release in 2012 but thereafter entered a drawn-out polishing phase where a few new maps were made or substantially changed. It didn't see its first iteration on /idgames until 2016.