THE BLOOD OF VIRGINS


by "zrrion the insect"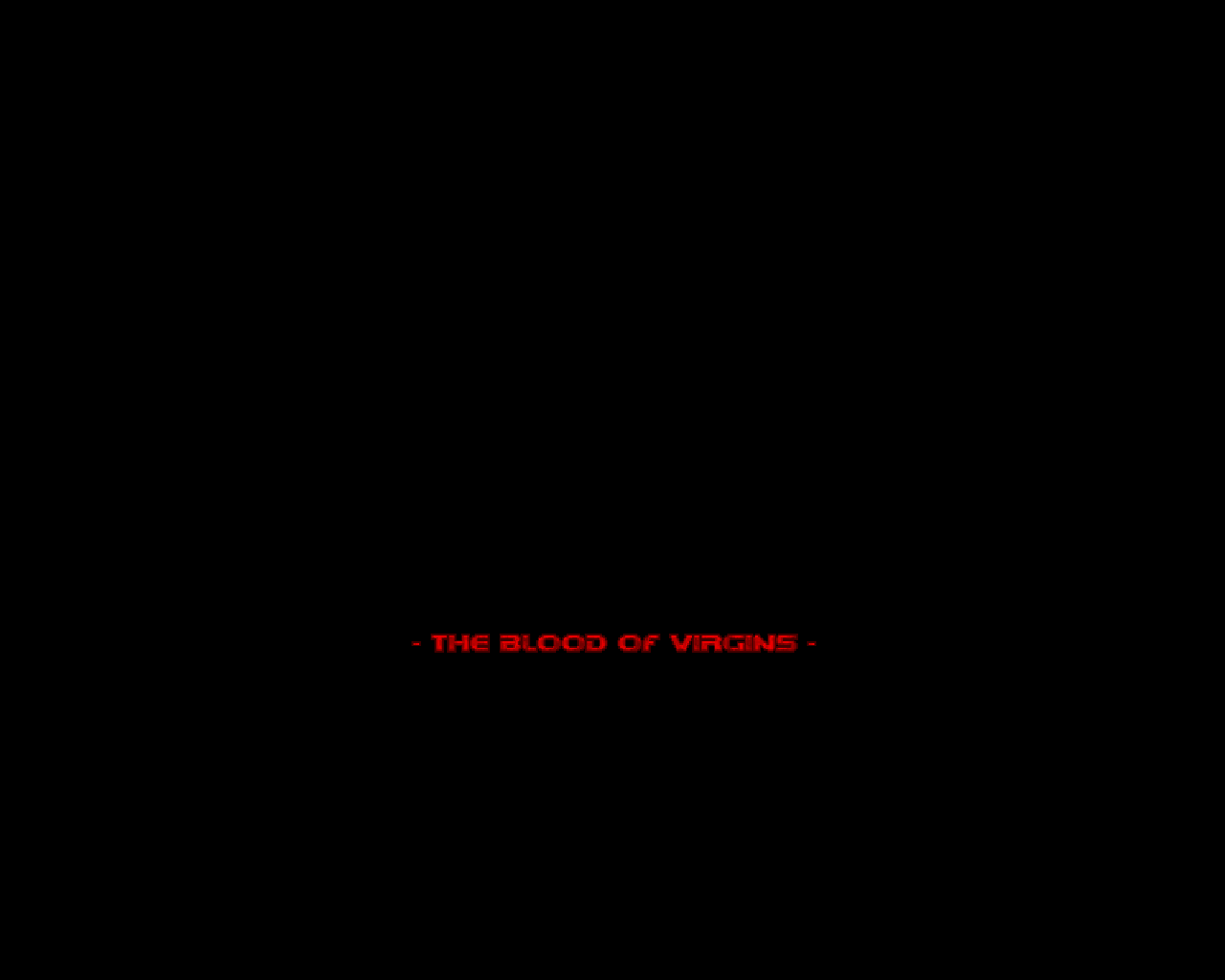 zrrion's first major release was a sort of minisode adventure in the black void between worlds -
The Void of Hell
. It wasn't the only thing he did in 2012, though.
The Blood of Virgins
is in many respects a more traditional experience when compared to the mini-TC feel of
HVOID
. It's also a single level, apparently inspired by a song by Swedish Doom Metal band, Candlemass - "A Sorcerer's Pledge". As with pretty much anything else the dude has done, you'll need to play it back in GZDoom, though most of this level's geometry wouldn't be out of place in ZDoom.