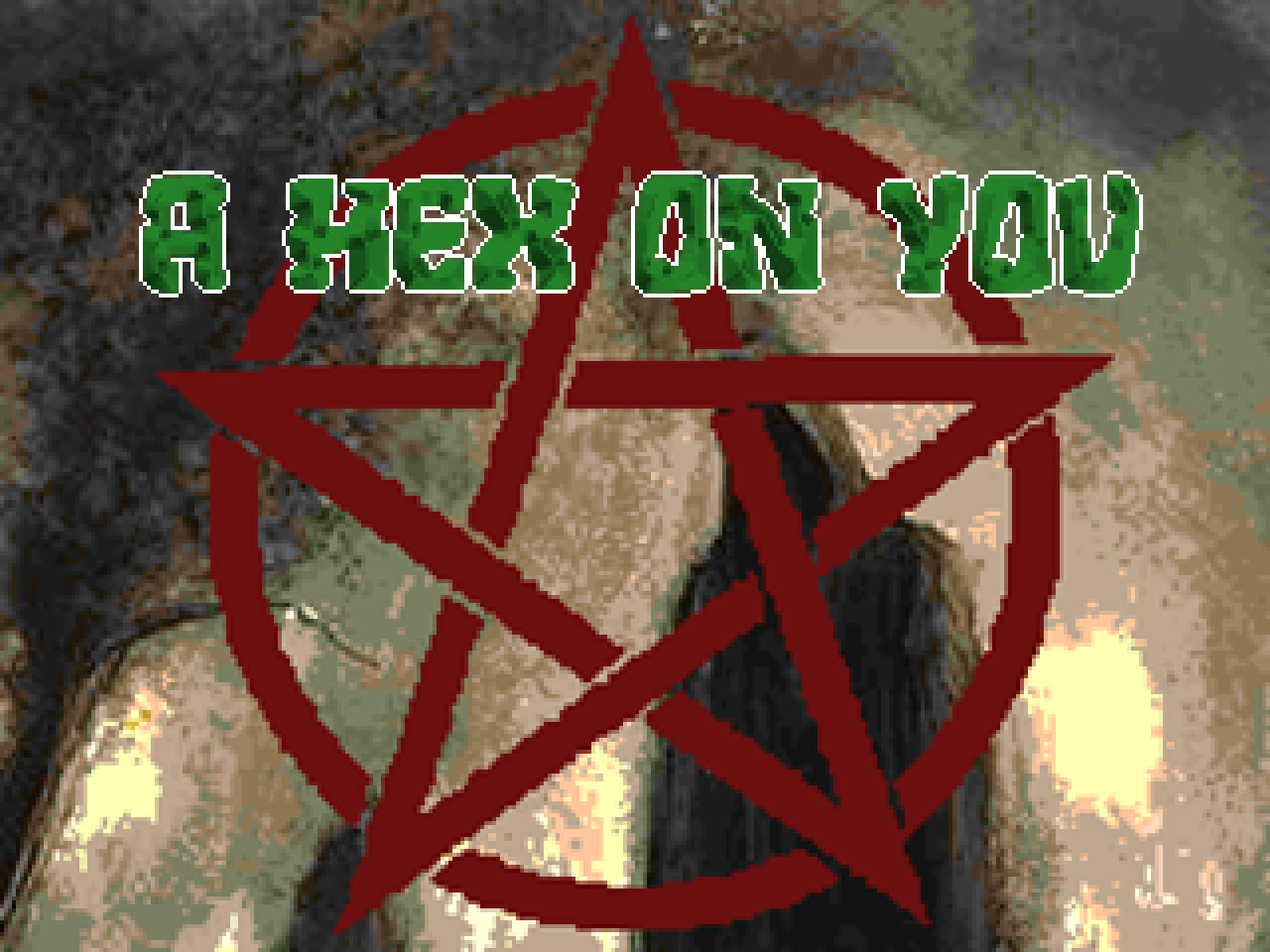 2000 was a pretty big turning point for Rex Claussen. While he was still going by Gurkha Boy, he paused the manufacture of ostensibly limit-removing levels (following the trend of
Military Research Complex
) and returned to the minisode format of his first release,
Quo Vadis
. More importantly, Rex started experimenting with texture packs for new level themes.
A Hex On You
is the first of these "total conversions", a three-level minisode for ZDoom that uses the textures of Raven Software's highly popular
Hexen II
. The one thing that's not particularly like Rex is the lack of some sort of prose establishing the action, but the author has deigned to pitch the levels like a tour guide in the .TXT.