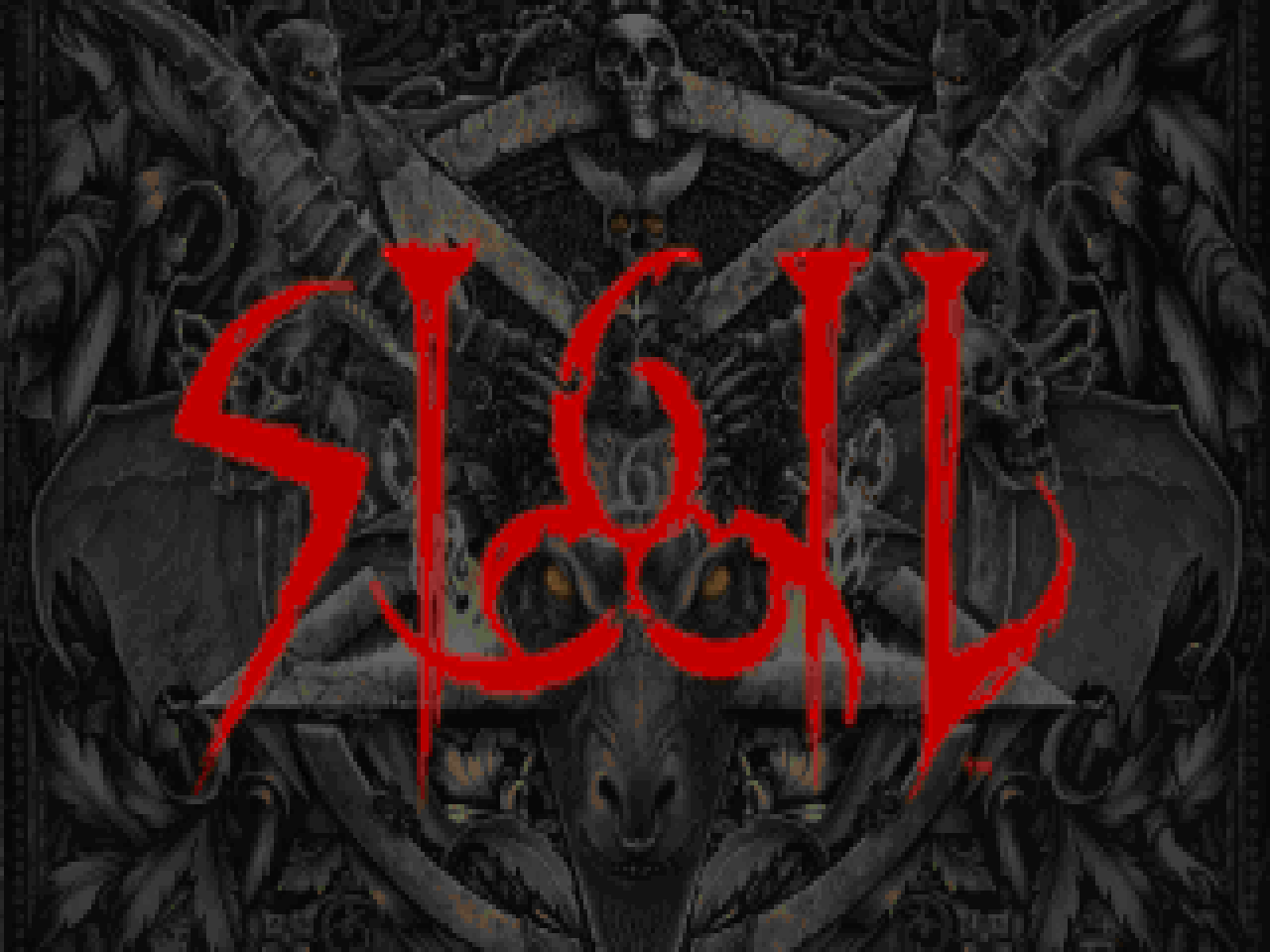 John Romero made a few maps for the original
Doom
back in 2016. He had withdrawn from idtech1 level design following the publication of
The Ultimate Doom
and Thy Flesh Consumed.
Tech Gone Bad
and
Phobos Mission Control
saw a broad range of reactions from the community, none of which surprised me. What did was the announcement of
Sigil
at the end of 2018 in celebration of
Doom
's 25th anniversary. John made an entire episode of maps and while it was going to be released  for free he was also including it along with some physical goods. These took the form of a regular-sized box and funsies as well as the larger and more expensive Beast Box. The material stuff saw some production issues that ultimately delayed the publication of the free download but the package is on /idgames as of 05/31/19. The finished product replaces Inferno for source ports that don't support MAPINFO and the like (SIGIL_COMPAT) but it otherwise makes its own room, slotting in as a fifth episode. It won't play in pure vanilla but it ought to work in just about everything else, including the HEX-hacked "Doom+" executable.