VOID AND RAINBOW


by "Serious_MOod"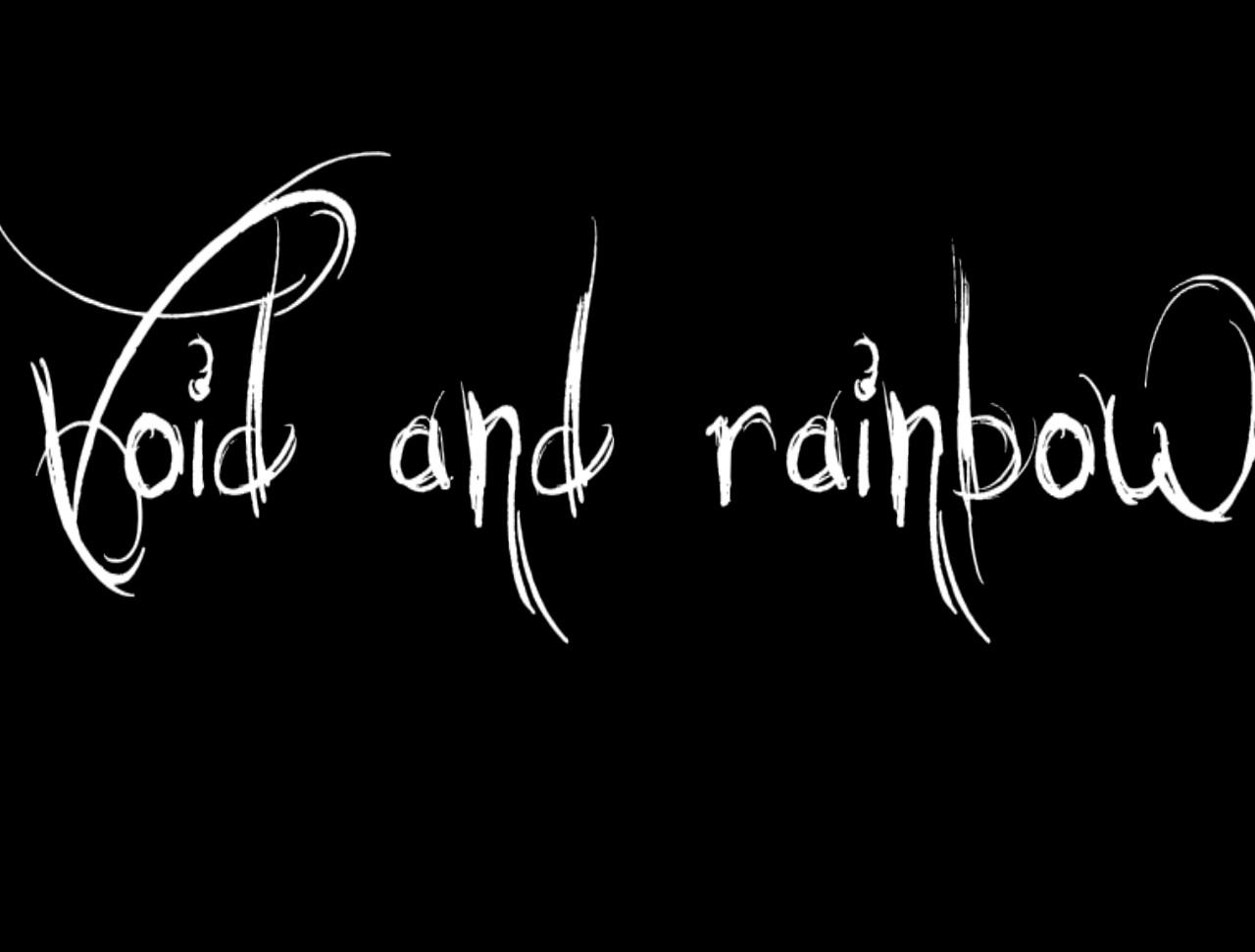 Serious_MOod started an authorial career on the unassuming, orthogonal
Dark Side of Deimos
in 2013. While S_M's following releases weren't staunchly traditional, neither were they wildly divergent from the typical
Doom
experience, especially when you consider that the alpha textures utilized in
Beta Labs
and
BLABS2
have become a recognized theme in its own right. Color me surprised, among other things, with
Void and Rainbow
. It's a single level release for GZDoom published in 2017, featuring running and jumping and fighting and humping. Well, mostly the middle two, plus a healthy dash of Roy G. Biv.