by Gene Bird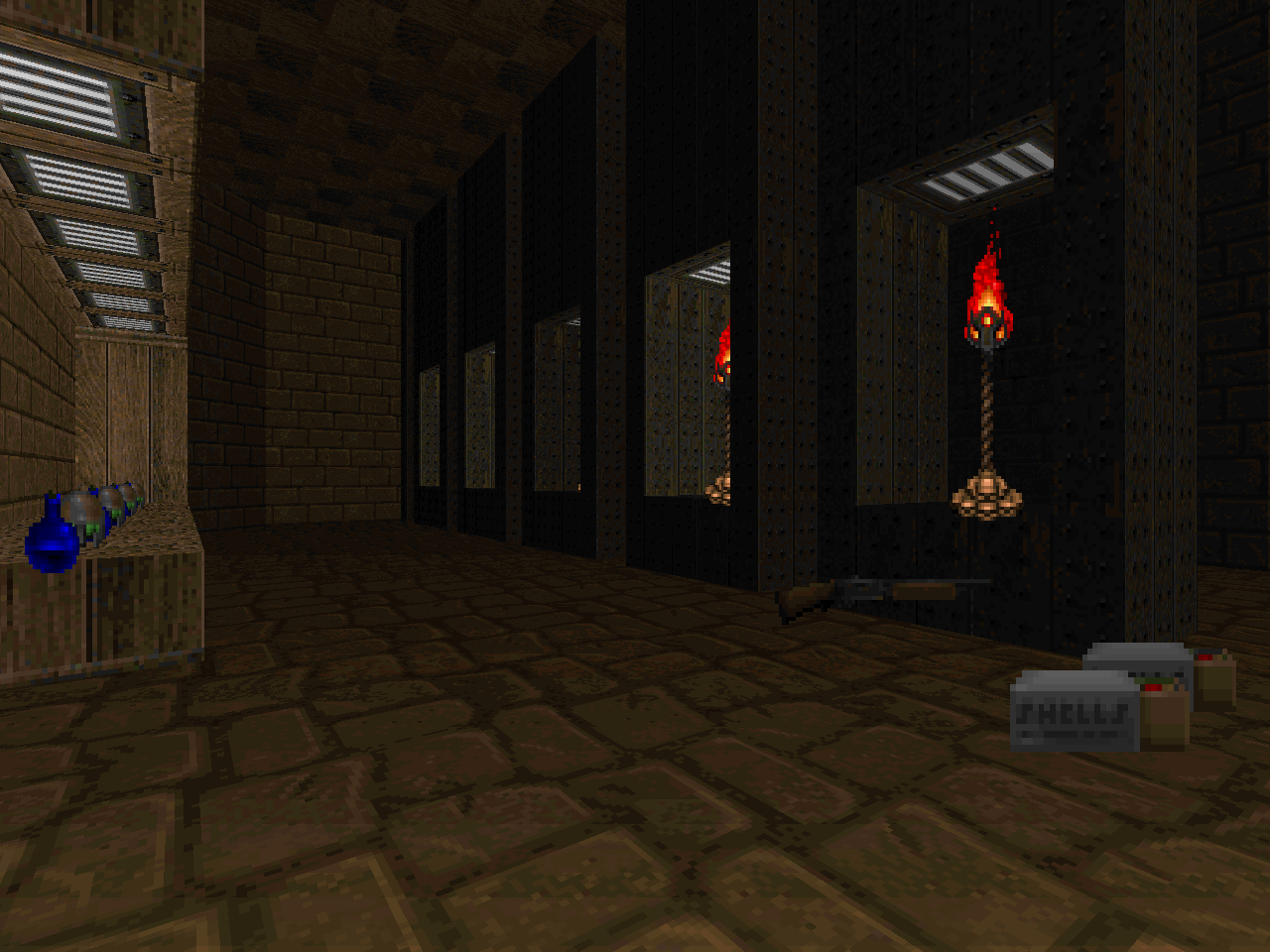 G.B. had been mapping since 1998 but he was one of those authors who kept his works to himself. Until 2002, that is, where he started to publish them as he finalized each entry. Most people who are familiar with Gene know his entries in the original
Community Chest
and
CCHEST2
. He still hangs out on the forums as Searcher, though, and appears to be primarily interested in watching the speed demos of other players. All of Birds's works are part of a series called
Blind Alley
, each one having a letter designator to signify where it would have appeared in the running order of the finished megaWAD.
The Citadel
is situated before the previously released
Nukage (O)
and
The Boardwalk (P)
, probably occupying MAP22. As an individual release in 2002, though, it's a MAP01 replacement for
Doom II
.