by Erik Alm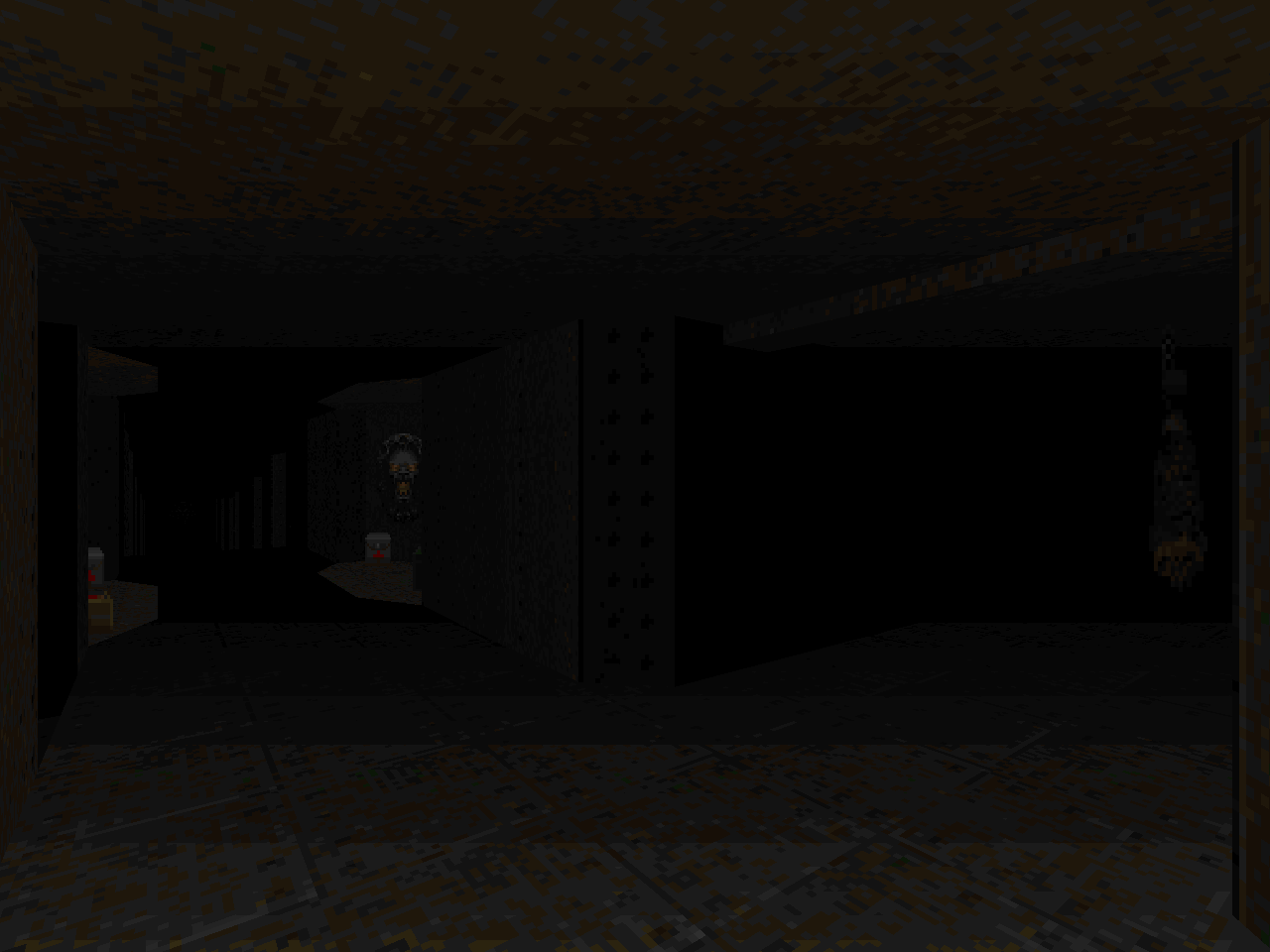 Now here's an interesting piece of
Doom
history. This is an Erik Alm take on the
Vrack
series, as evidenced by the subtitle. If you're unfamiliar with
Vrack
- Fredrik Johansson's main claim to fame as an author - then the levels established a sort of orbital platform space station theme seen more recently in the
Japanese Community Project
.
Europa 3
is also the third and final entry in Alm's
EAEURO
run, which began in 2001 and ends here in early 2002. As with the others,
The Dark Side of Vrack
is a MAP01 replacement for
Doom II
that is meant for play in a Boom-compatible port. Unlike
Europa 2
, it doesn't require the use of an independent texture pack.