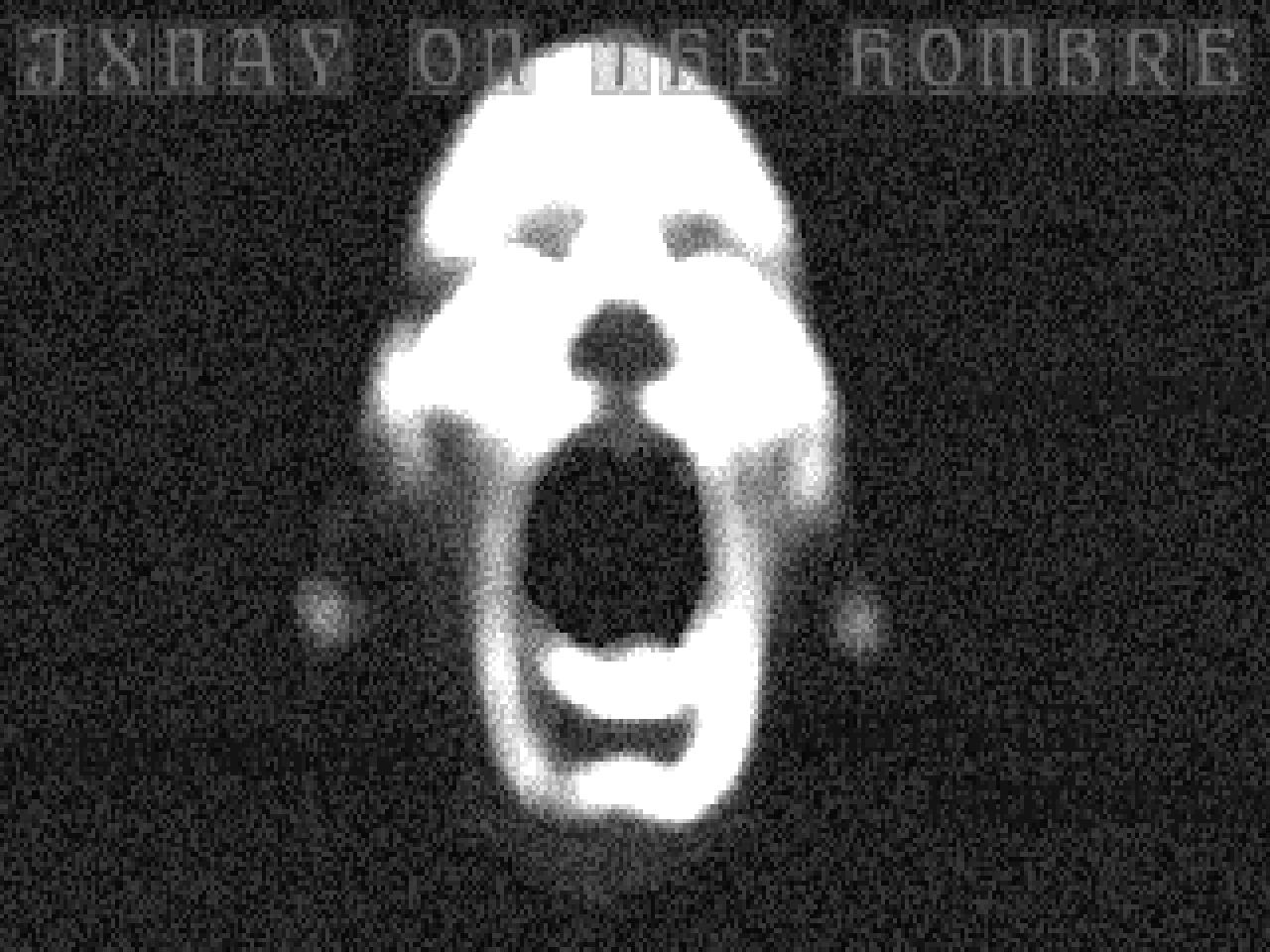 Most of Kristus's career has shined a light on the periphery of traditional
Doom
gameplay. His debut,
Codename: HYENA
, established himself as an author who was ready to make changes to
Doom
's core gameplay. He threw his artistic weight behind them, too, and while the overall look may fall flat to the average player its raw ambition cannot be ignored.
Phobia
showed a willingness to embrace new tech. Specifically this was Legacy and its "advanced" features like scripting, free-standing surfaces, swimmable water, and dynamic lights.
Ni'mRoD: IXNAY on the HOMBRE
continued the relationship with a 2002
Doom II
release that replaced MAP01-MAP10. It's also playable in GZDoom - more on this later.