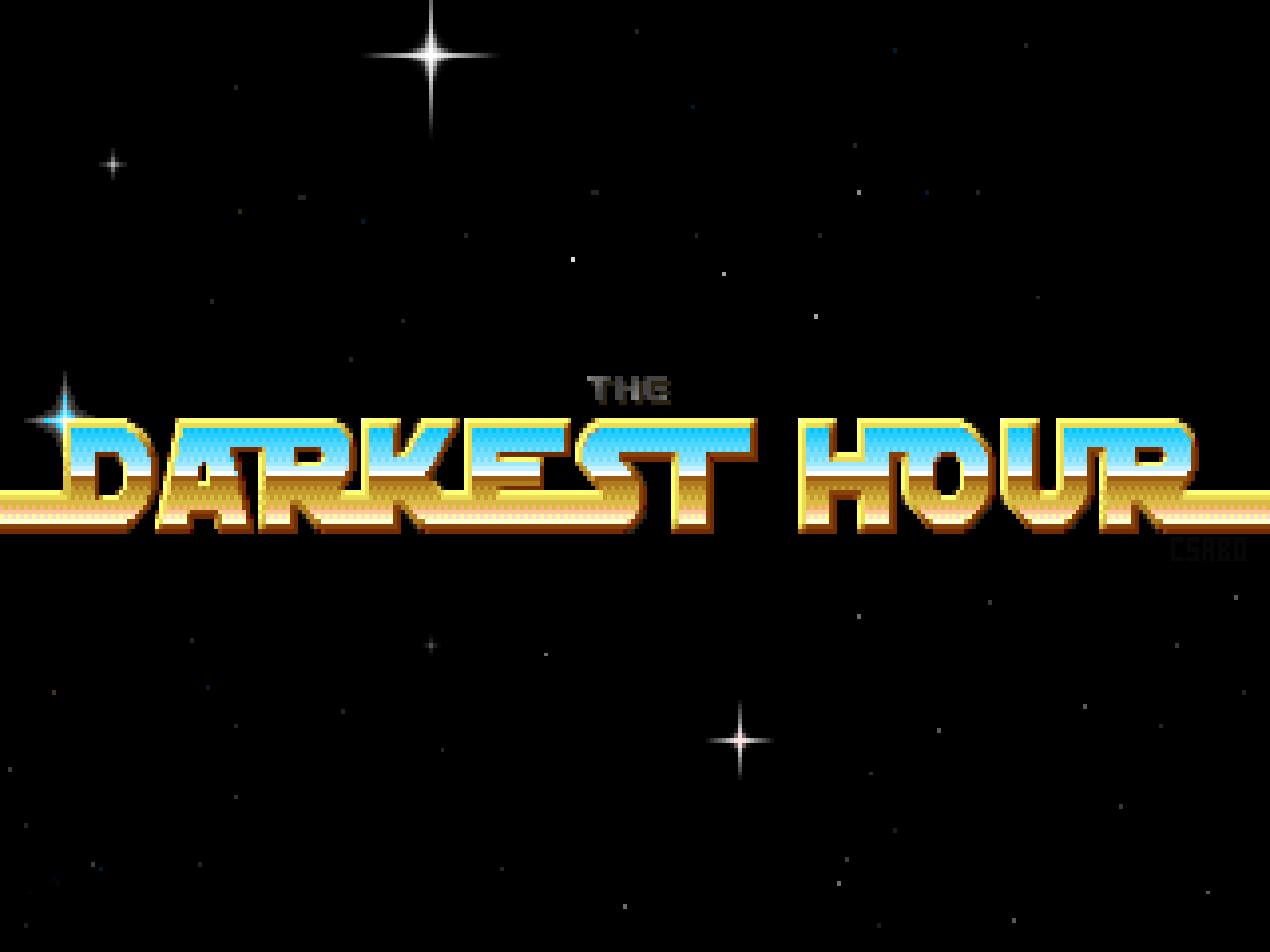 Hexen II
...
Quake II
...
Half-Life
...
Quake III
...
Dark Forces
. 2000-2001 was a pretty busy period for Rex Claussen and saw him play with a lot of different themes, adopting resources from an assortment of games as he embraced the ZDoom engine as more than just another limit-removing port. First designing 
Military Research Complex
 for jumping, he later incorporated scripting into 
Paranoia
and hub systems in 
Temple of the Ancients
, finally including actual monster modifications in this,
The Darkest Hour
(DeHackEd, I know, but work with me!).
DARKHOUR
, a
Star Wars
-themed 2001 release, was Rex's only publication of the year and consists of seven maps, one of them a secret requiring you to use the force... of a rocket. At your feet.