QUICK IS GOOD


by Malcolm Sailor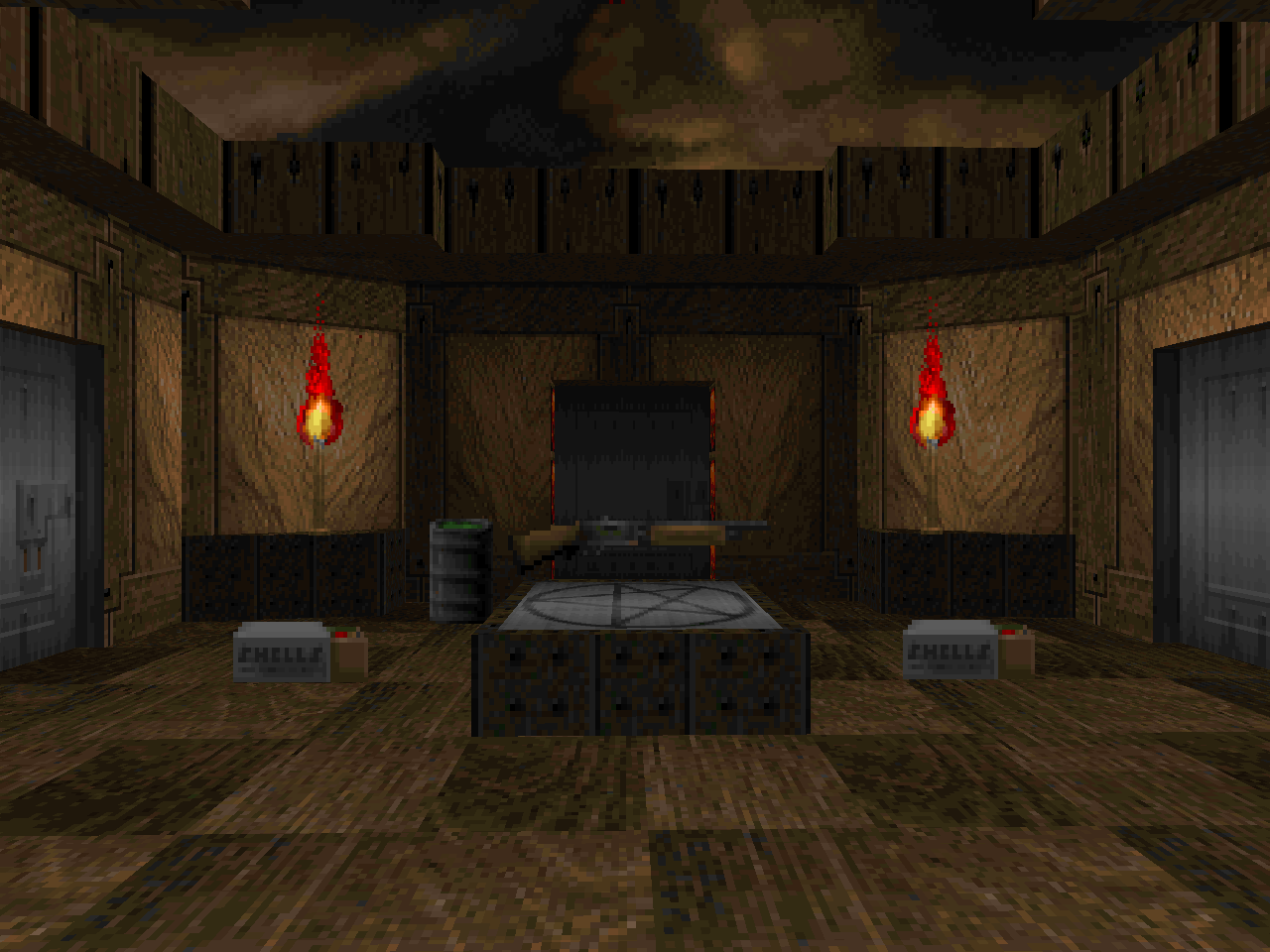 The archive has
QUIKISGD
listed immediately after
3PACK_1
as far as release dates go but the .ZIP for its sequel,
QUIKISG2
, has a bibliography of sorts that calls a lot of things into question. I believe it to be an artifact of Sailor's penchant for updating stuff to fix bugs. In the previous year, 1995, he released a couple of single levels -
DARKER
and
RULER
- before a package of three individual outings including a new version of the latter solo venture (
3PACK_1
). All of his 1996 stuff is timestamped in July of that year but I couldn't tell you whether he was just storing PWADs like a camel, updated a bunch of stuff at the same time, or had one really productive summer vacation. I'm leaning toward the second.