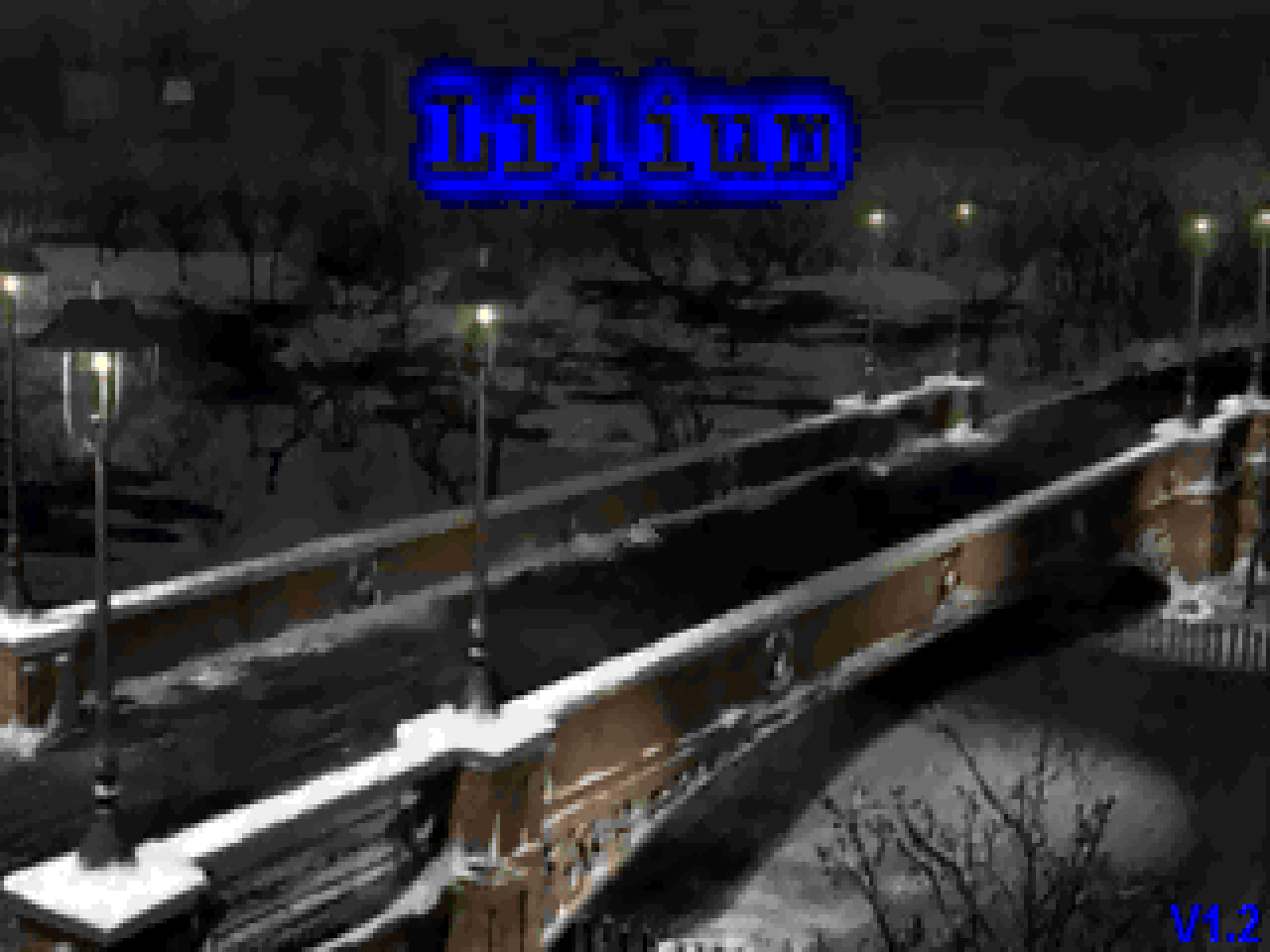 Lainos graced us with three releases in the 2016 season.
Comatose
was a continuation of his exploratory style, further expanding the world of
Sacrament
.
Urotsuki 2
took the broad architecture and texture experiments of his Urotsuki trilogy and folded it into the mythology of the Object series.
Lilium
has something from both but belongs to neither. It is not an invitation to explore one of Lainos's very personal worlds but rather a chance  to share in something intensely personal. Granted, it's still a
Doom II
level, a MAP01 replacement for a limit-removing port that can play .OGG files. As always, pr-boom+ is recommended by the author and I concur since pointing yourself toward the park crushed my framerate in ZDoom.