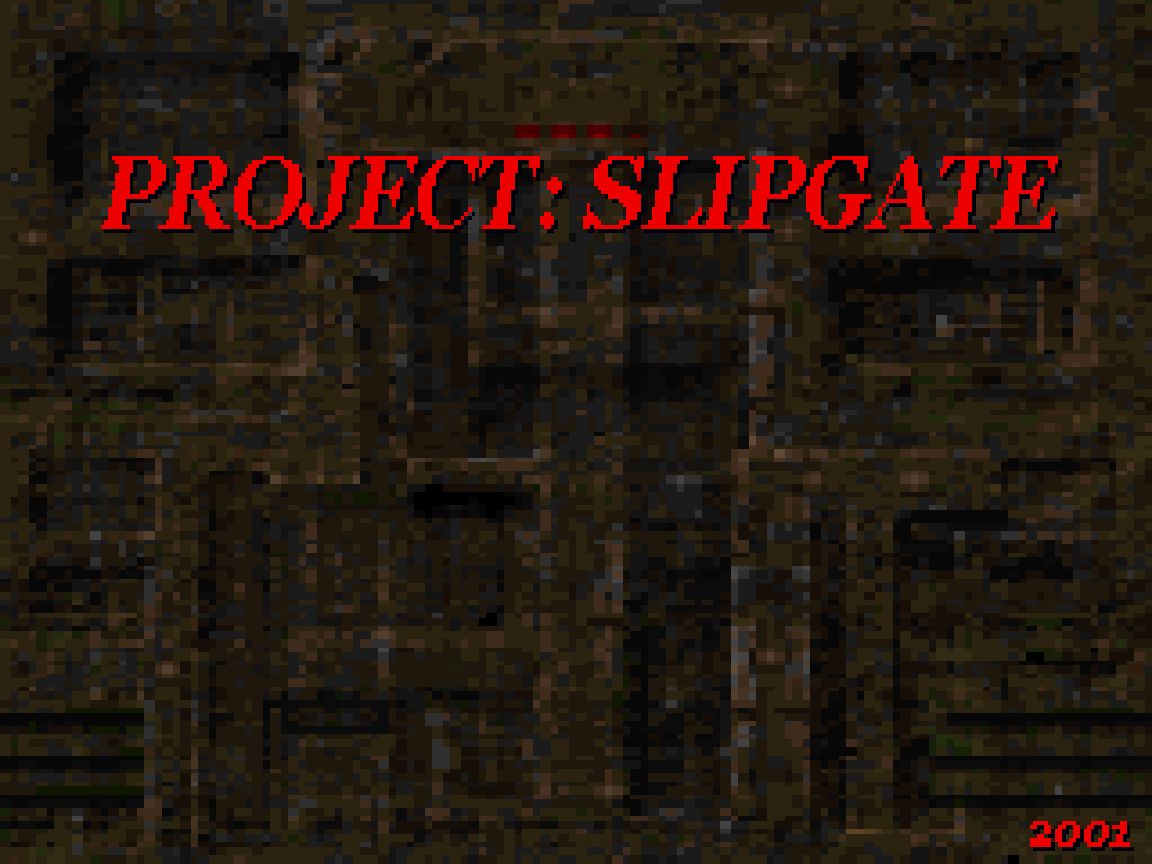 Bryant and Kevin are the brothers Robinson. You might know them as Team Demise but I wasn't aware that they had a website until I started poking around for this review. They more commonly go by Gunrock and The Solution and they generally make levels for feature-rich source ports. (G)ZDoom, Vavoom, you know the type. Unraveling their development history has been a challenge because they are fond of going back and remastering their old works while eliminating the older versions. Where their debut,
quake2doom
, tried to bring the magic of
Quake II
to
Doom
,
Project Slipgate
worked with idtech2's flagship title. The most recent version replaces MAP01-MAP11, the same number but not slots as the original 2002 (2001?) release. It's built for ZDoom but the authors are fond enough of GZDoom's special effects that they recommend using it if you can.