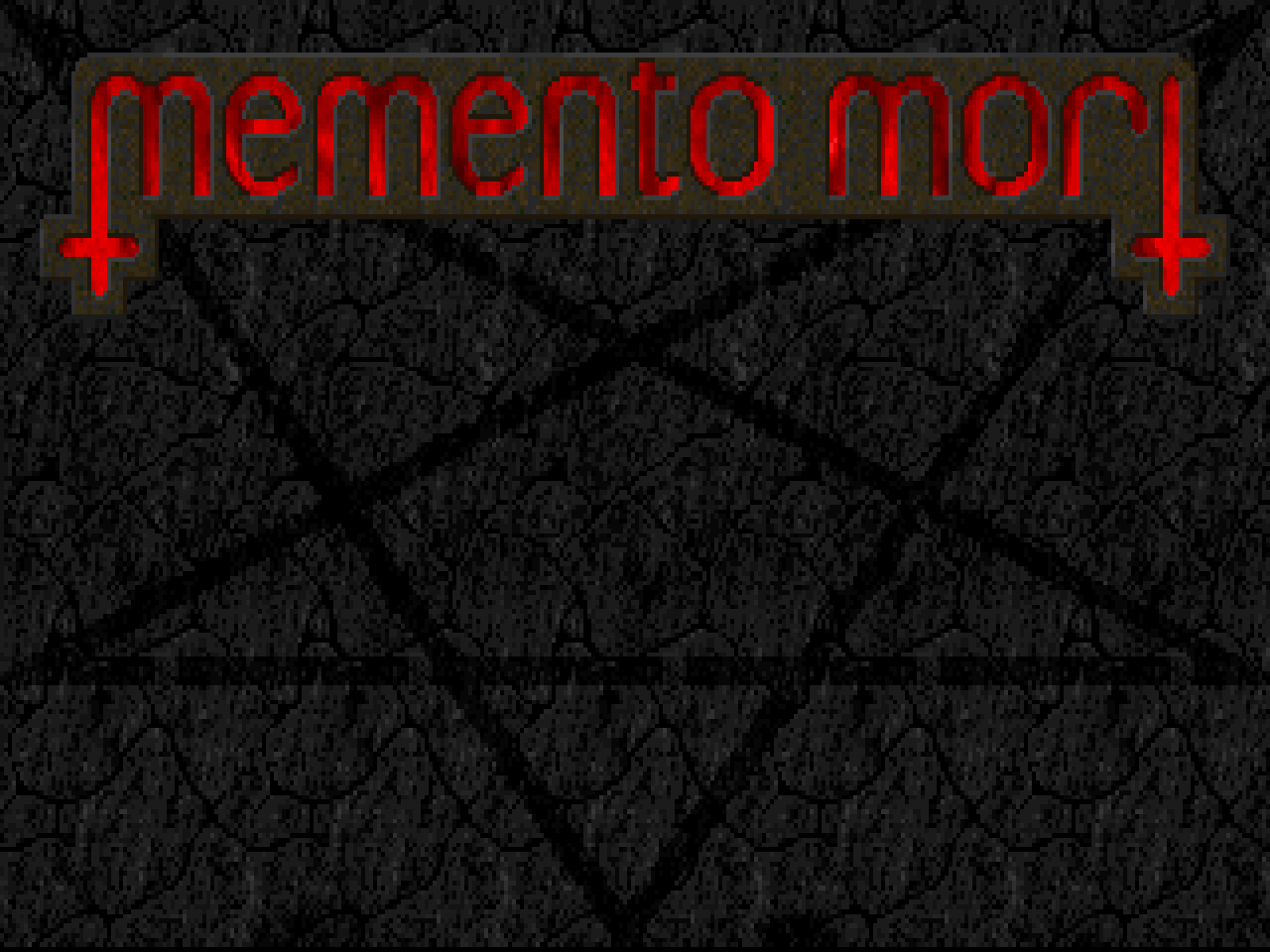 Memento Mori
has the distinction of being one of the first megaWADs released for
Doom II
, period, seeing its first publication back in 1995. It's also one of the first community megaWADs, at one time racing neck and neck with
H2H-Xmas
and
TNT: Evilution
, at least until id bought up the latter for their own nefarious schemes.
Memento Mori
has its origins with The Innocent Crew - Thomas and Denis Moeller - authors of two episodes for OG
Doom
and the partial conversion,
Obituary
. From what I can tell, they helped form the Memento Mori Crew, gathering up 19 other authors, and pushed their megaWAD out in a little more than five months.