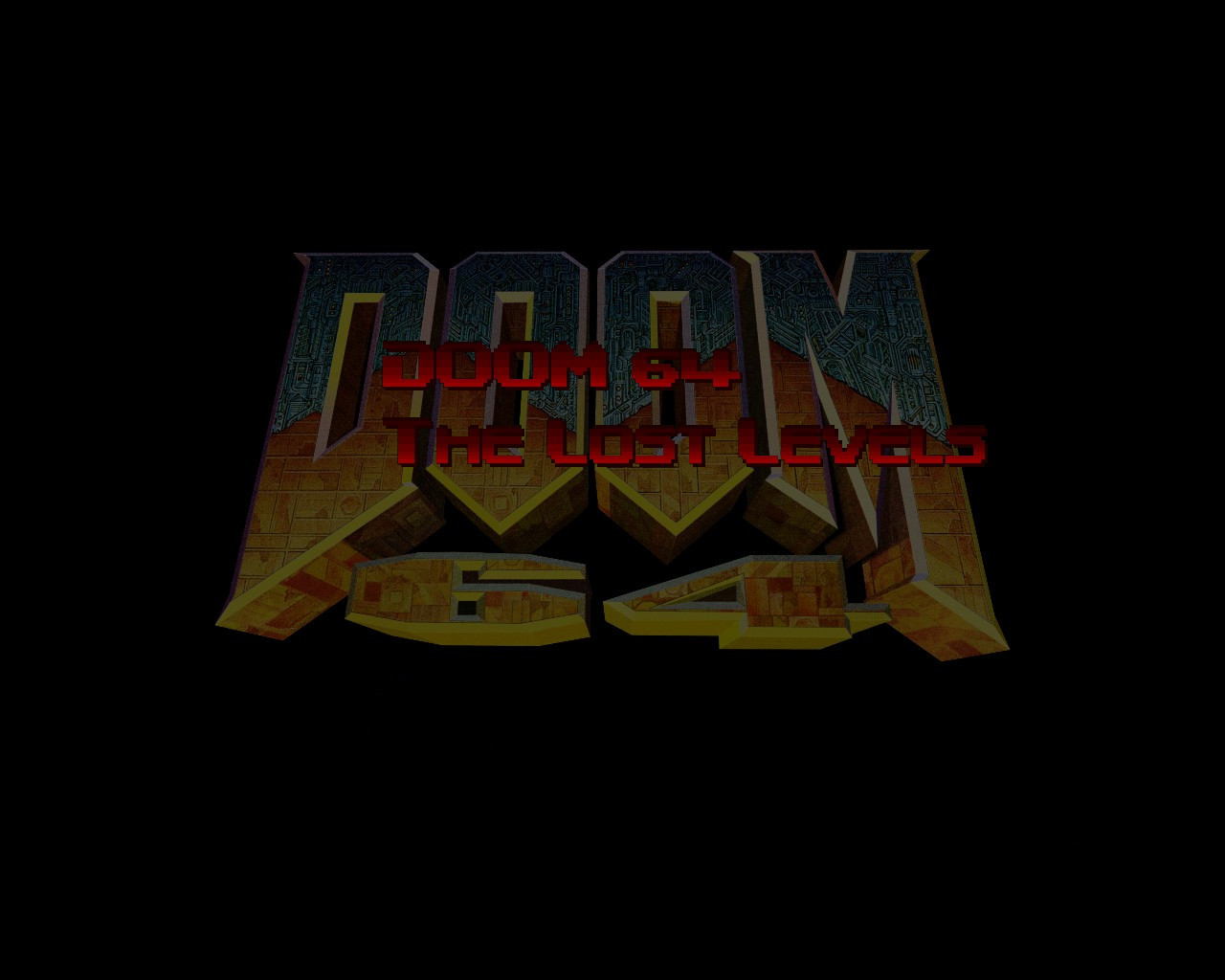 Samuel Villarreal has had one of
Doom
's longest and storied love affairs. The object of his affection?
Doom 64
. Kaiser started out converting its levels or otherwise using them as inspiration for part of his 2000 megaWAD debut,
DSV
. (Not to forget about the more polished reconstructions in his
Console Doom
.) He spearheaded the Herculean effort to recreate the entire experience in Doomsday for 2003's
Absolution TC
. 2011 saw the official release of the next phase of his passion project, the reverse-engineered
Doom64 EX
source port. It's been clear that some of the developers of
Doom 2016
have a lot of love for the largely forgotten '97 release so it's cool to see all this hard work pay off in an official re-release for both consoles and PC using Kaiser's KEX engine, used for some other Night Dive re-publications, as the base. There's slightly more to this story, though -
The Lost Levels
.