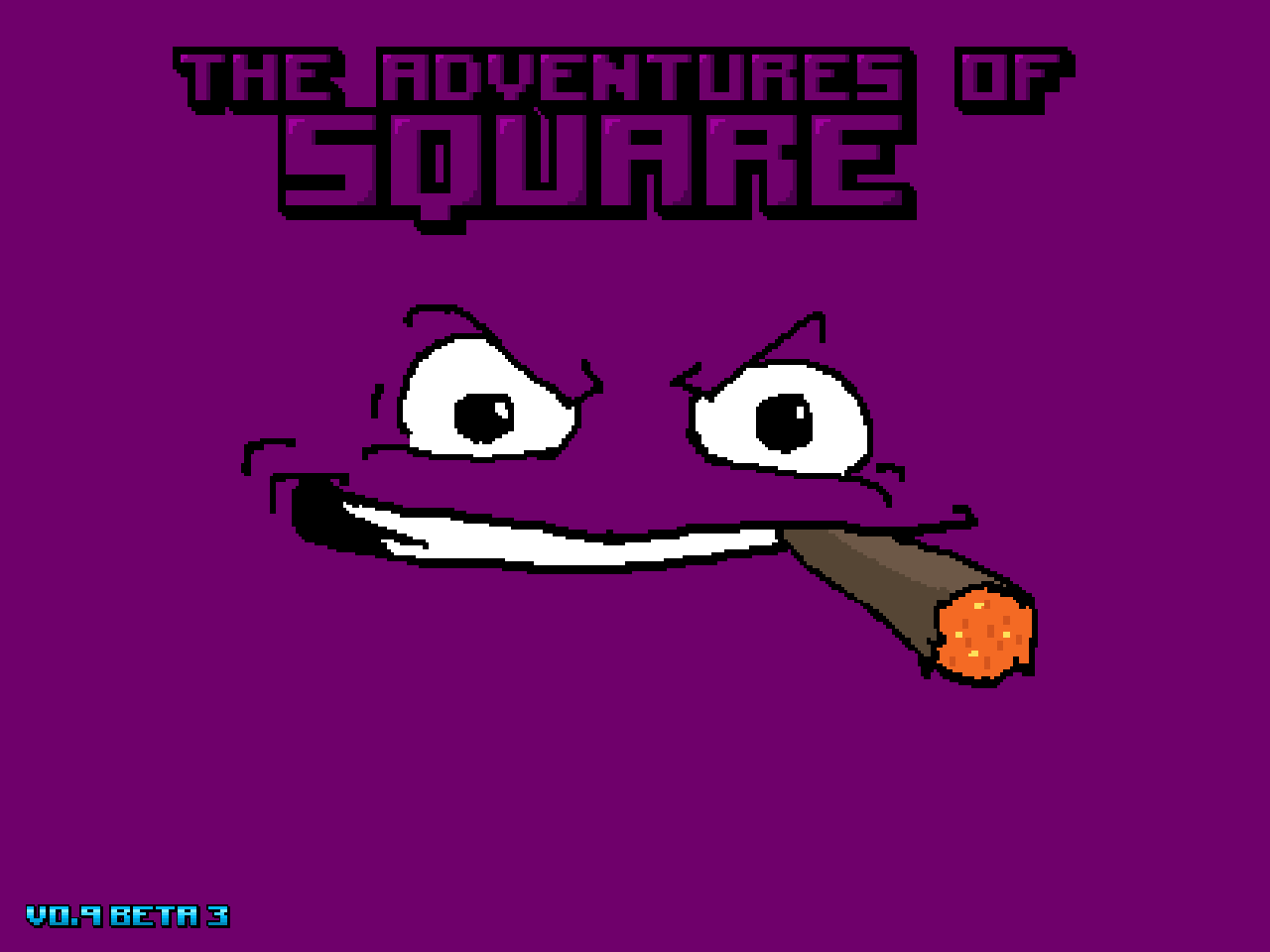 Every now and then, someone uses the
Doom
engine to craft what is for all intents and purposes a brand new game.
Heretic
was the original, but then you got your
Chex Quest
, your
Harmony
, your
Action Doom II
... and now,
The Adventures of Square
. Jimmy had a vision, a vision of a plucky cigar-chewing square that fought the evil circles of Shapeland with gratuitous paint guns. Today, with a little help from his friends, that dream is now a reality. Right now, there's only one episode to Square's adventures, but two more episodes are promised in the selection screen - Cheddar Apocalypse and In the O-Void. If they're anything like this first release, well, I'm waiting, fellas.