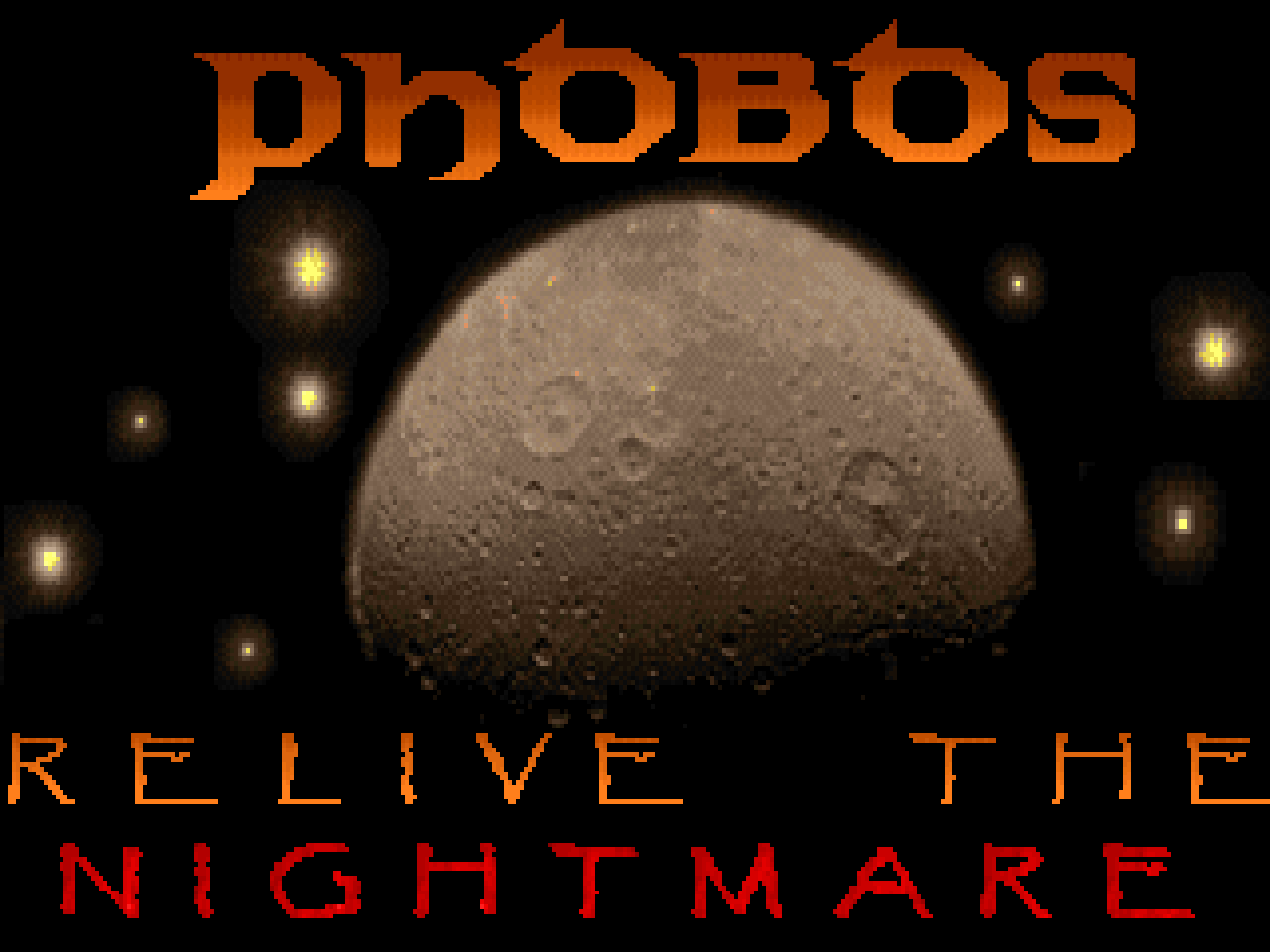 Slugfest
.
Doom City
.
Torment
. All released by Shamus Young, in 1995, with original music from the author, and pulling double-duty as both single / co-op and deathmatch maps and mapsets.
Phobos - Relive the Nightmare
, the last of his
Doom II
works, differs in that it was published in 1996 but otherwise continues the same trends as the author's previous uploads in making aesthetically appealing levels with more complex layouts and relatively small bodycounts. The end result is a nine-level mapset drawing inspiration from
Doom
's shareware release yet thankfully remaining cast with Shamus's particular idioms.