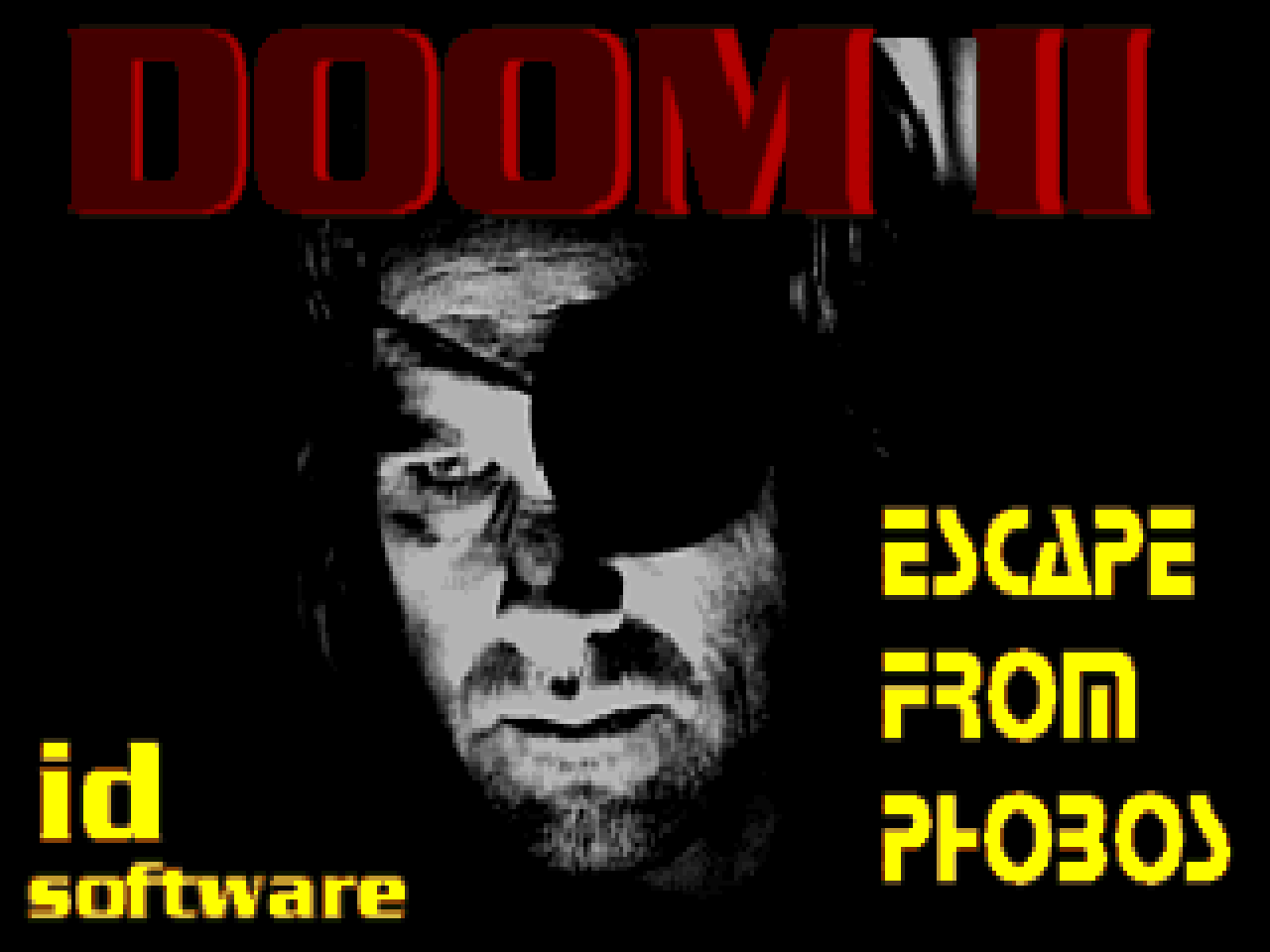 Plenty of people have tried to tell their own stories through
Doom
. Some of these people have dovetailed it with other worlds. Chris Christenson didn't just throw in a hot movie property, though. It's more like the world of
Doom
was drafted into Snake Plisskin's.
Escape From Phobos
is the first in a trilogy of small mapsets, followed by
Escape from Deimos
and
Escape from Natas
. This installment, released in 1997, is a three-level minisode that replaces the first three maps of
Doom II
. It's got a .DOC file that explains the story, and if you care to indulge in Christenson's exploitation of Carpenter's beloved anti-hero, you're more than welcome to read it in full.