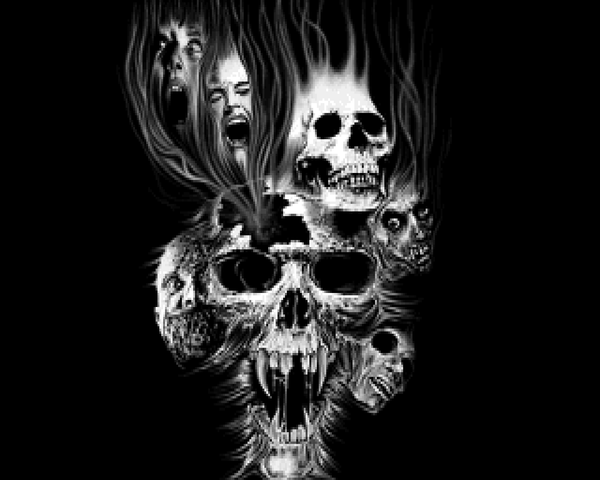 Monakhov Vladimir
, aka "Skepticist", published the first iteration of
skePLand
back in late 2011, adding another level to it in 2012. Currently, it's three maps for the
Plutonia
IWAD, though not really borrowing the style.
skePLand
has a nasty brand of gameplay, highlighted in the .TXT. Doomers looking for a less demanding experience are directed to play the maps on HMP, which is sound advice. Your
Doom
gods can try to tango on UV, but HMP is still more than the average player will be comfortable with. For an idea of just how much harsher Skepticist has set things up, compare the opening of MAP03 on both difficulties.