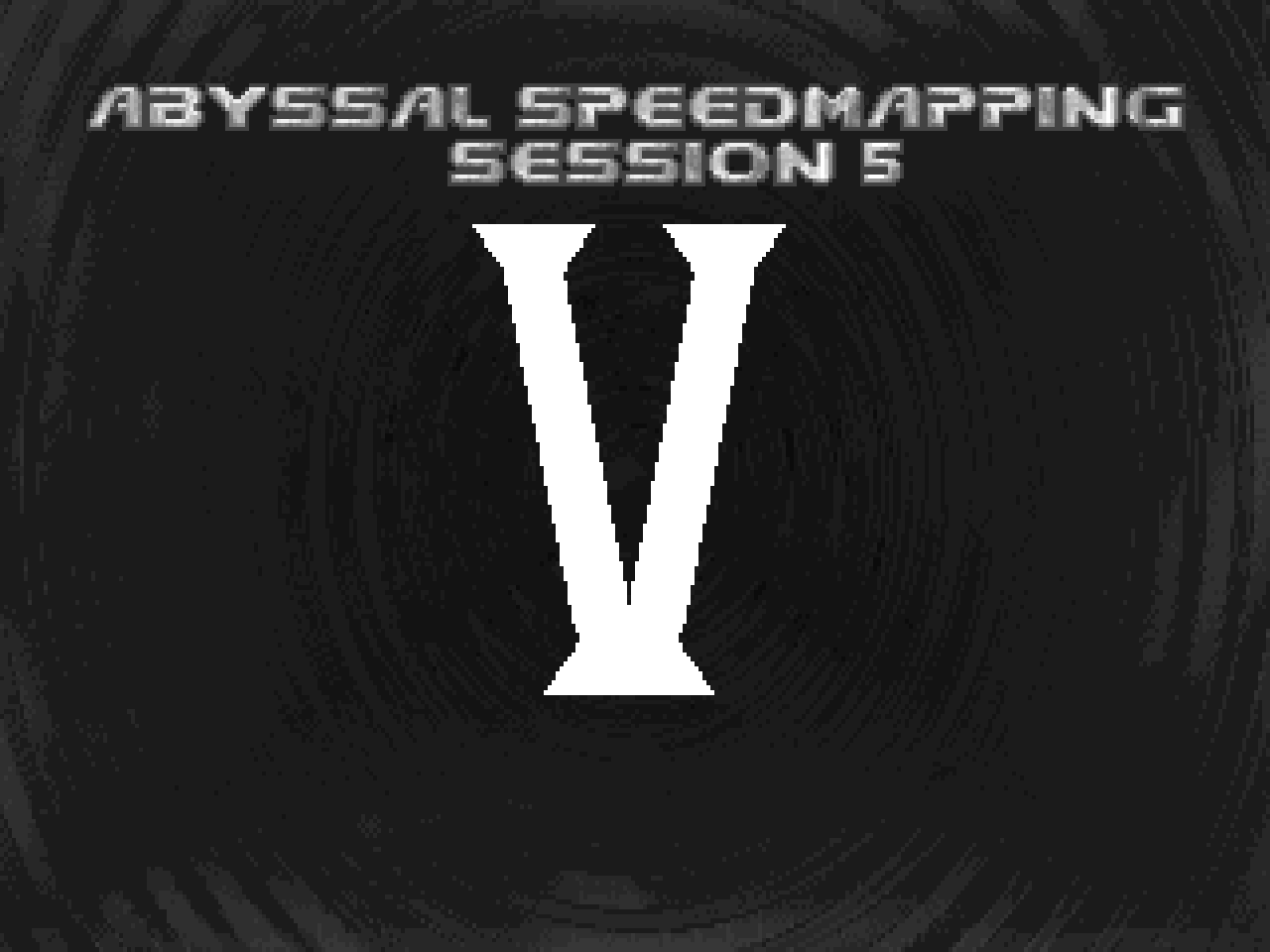 The Abyssal Speedmapping sessions changed hands a couple of times but it's still going strong. At this point I'd go so far as to call it a Doomworld institution. The general idea is that a bunch of authors get together on a group Skype session and then kick off a two-hour limit for making a map. Once the initial period is up they get 15 minutes to change textures and pick music and then 15 more for bugfixing. Excepting chaps like Gus, who was notorious enough for taking an extra hour that doing so was dubbed "The Alfonzo Treatment".
Session 5
was released in May of 2014, replaces MAP01-MAP12 of
Doom II
, and is meant to be played in Boom-compatible ports.