THE DAY OF CHAINS


by "Serious_MOod"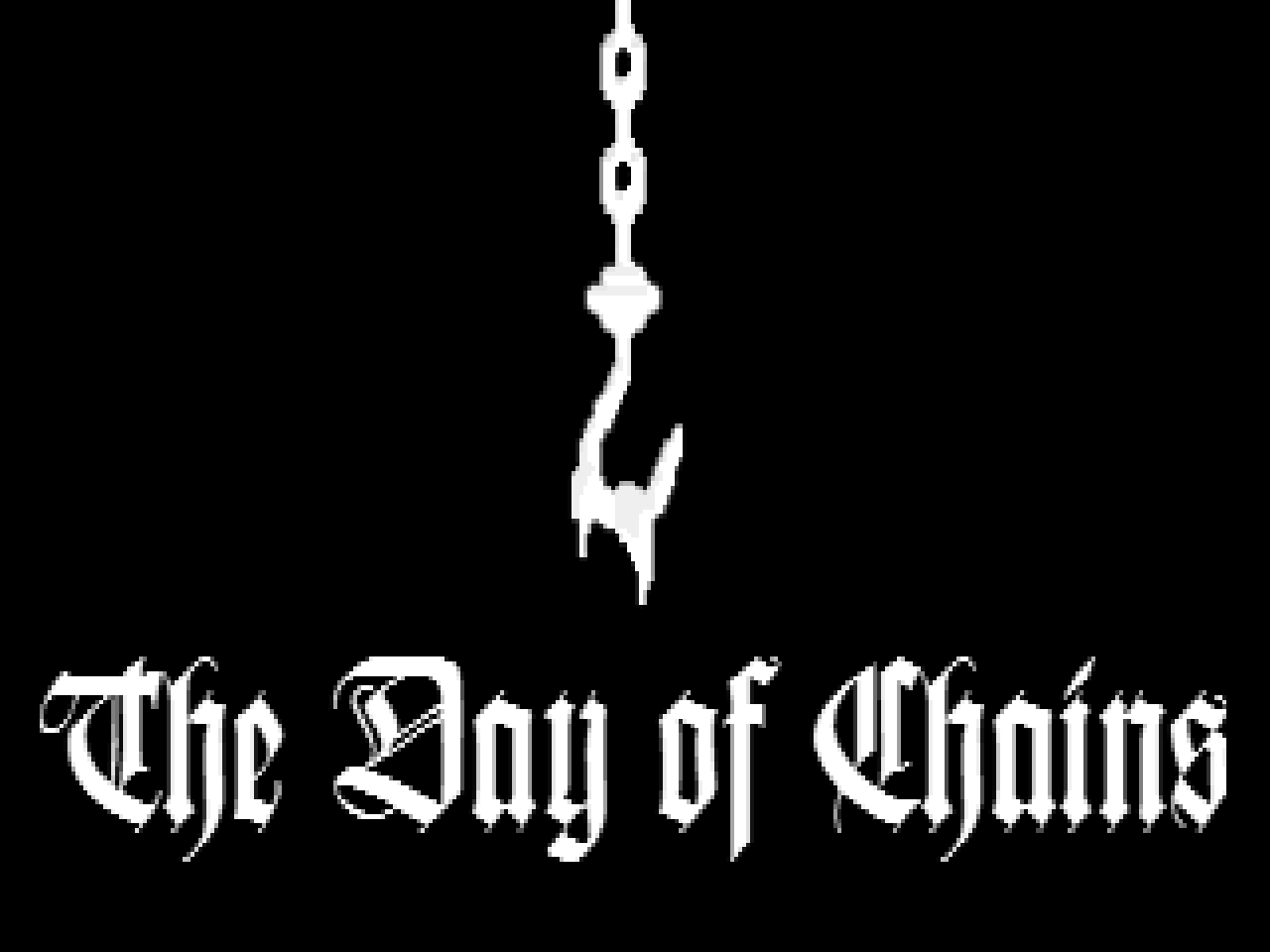 One might think that the community has moved from the original since the release of
Doom II
, but plenty of members continue to carry a torch for simpler gameplay rendered in an episodic structure. Serious_MOod is one such individual and while S_M's works appear to be slightly canted toward Alpha-inspired episodes (
Beta Labs
before this and
BLABS2
after) he or she actually started out with an E2-derived delectation (
Dark Side of Deimos
) back in 2013.
The Day of Chains
, released in late 2016 for limit-removing ports, is a similarly inspired instance though it actually occupies E1M1 with a little buffer / holding pen map in E1M2 in order for the experience to remain on the palette rather than being immediately cleansed by some rambunctious Romero rivalry.