by Esa Repo aka "Espi"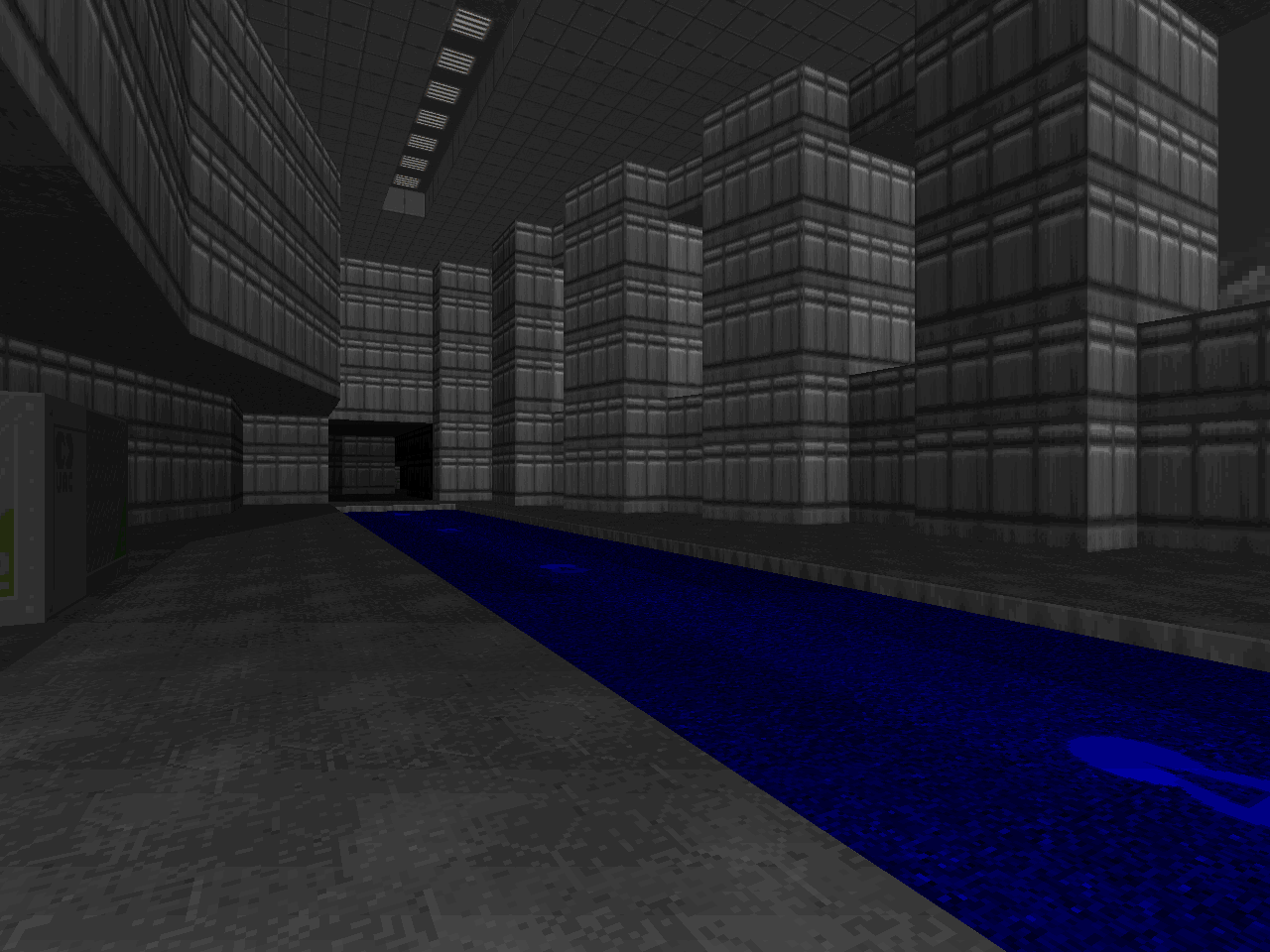 Espi solidified his status in the
Doom
community with the superb environmental design of his
Suspended in Dusk
. The four-map PWAD had been in development since at least 2001 going by the name One Hell of a Day, as evidenced by his early release of its first level.
Entryway
(
KARMEA
.WAD - Google translates to "lurid", "spooky", "infernal") is a MAP01 replacement for
Doom II
and it's fascinating to have it available as one can juxtapose it with the "final" product seen in
SID
's MAP01 slot. The author had a clear architectural style as seen in here as well as his
E2M1ER
and
LAITOS
as the latter originally appeared in the
DoomCenter E1 Mapping Contest
. It's his subsequent development as an environmental artist through to 2005 that differentiates
KARMEA
from its latter incarnation.