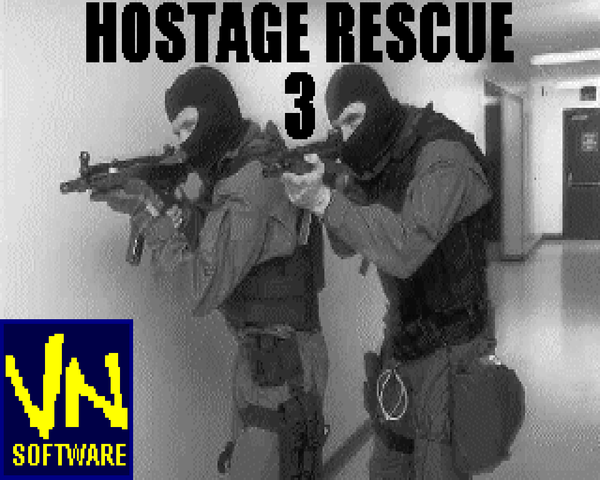 Before banging out the now legendary
Twilight Warrior
, a somewhat realistic FPS conversion for
Doom II
to be played in the then budding Legacy engine, Sidearm Joe and Ziggy Gnarly made the
Hostage Rescue
series, culminating in
Hostage Rescue 3
.
HOSTAGE3
was released back in 1998, a three-level minisode of sorts. The hook is the same, an attempt at simulating real covert ops activities in the
Doom
engine, starting out with a shooting gallery before moving on to two distinctly different missions. If you've played
Twilight Warrior
but haven't touched their salad days, you're not missing much, as MAP03 is a much easier version of
Twilight
's MAP04 ("Navy Seal") and MAP01 is barely a glorified shooting gallery. There's some cool stuff, though.