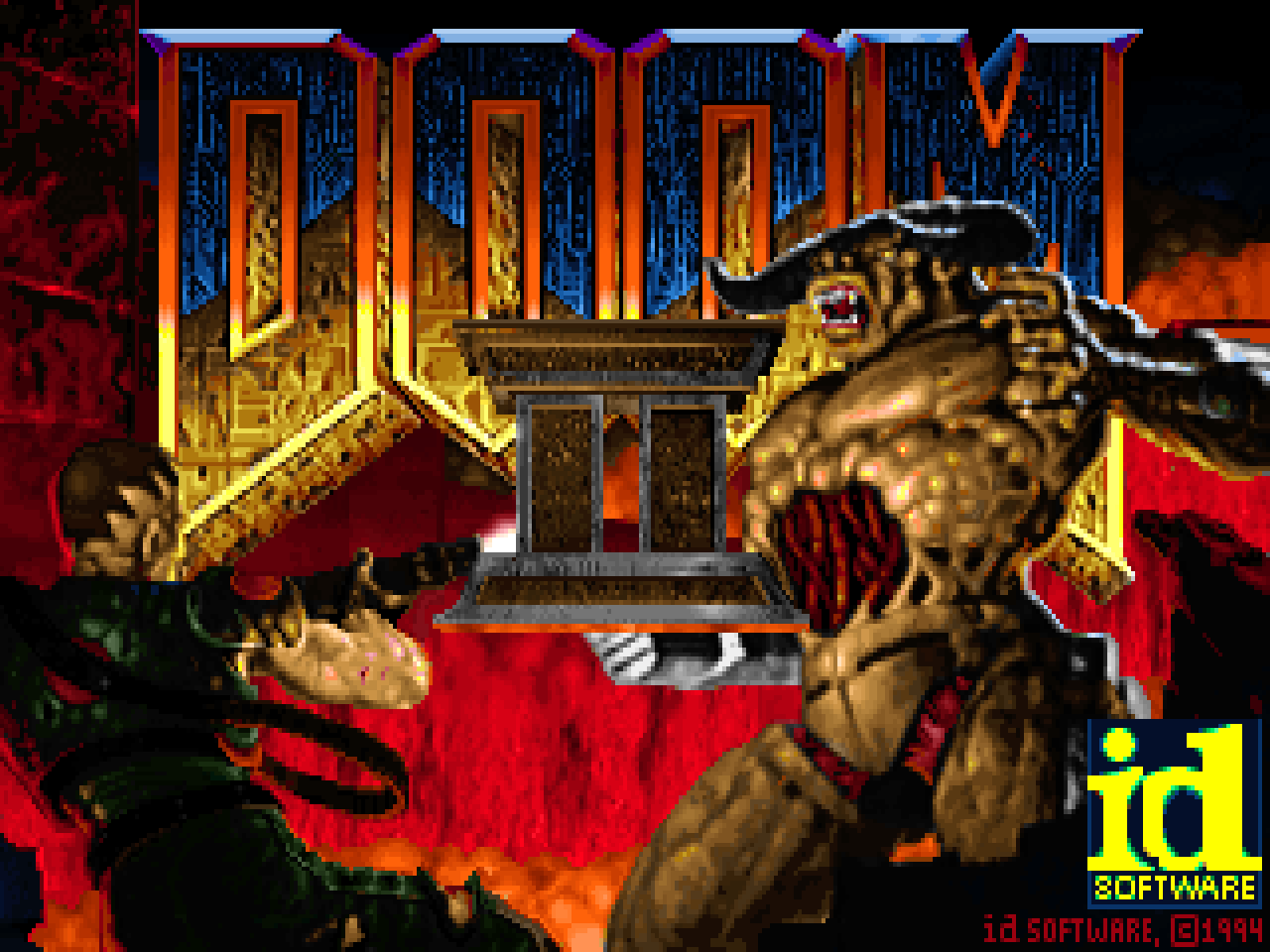 Grain of Salt is someone who I was peripherally aware of as a member of Doomworld's slaughter fan brigade, a contributor to community projects like
Slaughterfest 2011
. I actually did play one of GoS's levels back in 2013, a bonus map from
Hadephobia
("Scotch Bonnet"). I also downloaded a solo release,
Green Goddess
, though I have failed to actually do anything with it.
Fruit Salad
is her second personal publication that I'm aware of, a six-map episode for
Doom II
for play in Boom-compatible ports. It was released in late 2018 and might generously be called a holiday-themed set since its themes are split into ice, mountain, and Christmas. The last one isn't entirely festive but the colors are there.