VOYAGE TO DEIMOS




MAP02


by "Memfis"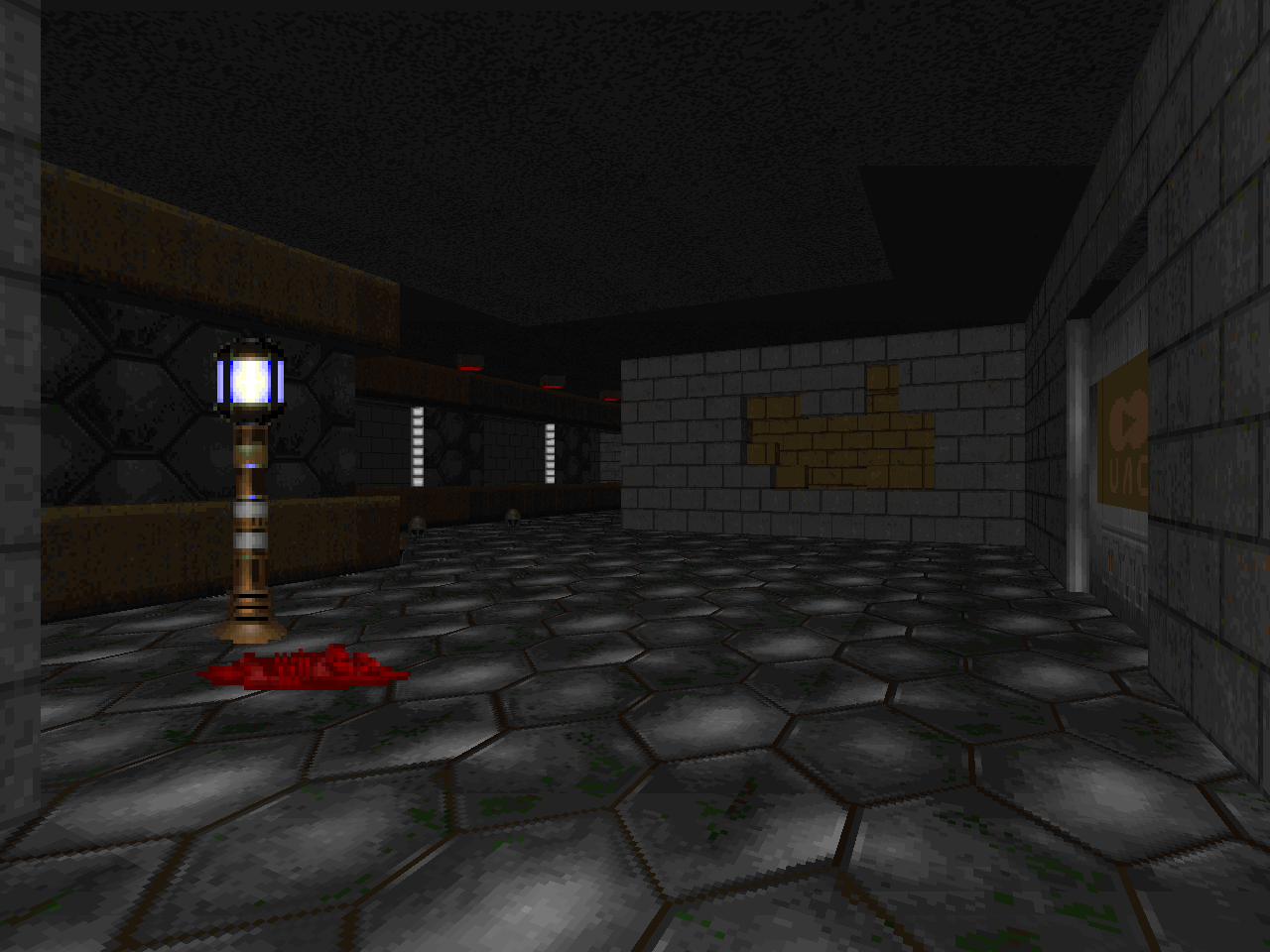 VtD has an interesting history that partially resembles Sam Woodman's aborted
Testament of Judgement
project. Memfis only ever released / finished two of its levels - the other
VODEIM21
-and the existing material is split between the original
Doom
and its sequel.
VODEIMO2
was actually one of the first levels that the author ever made, back in 2007. It was only uploaded in 2014 as part of Memfis's epic archive dump after an approximately year-long period where he had effectively boycotted /idgames. True to its name, this leg of the Voyage is a MAP02 replacement for
Doom II
. The .TXT specifically cites it as being tested in prBoom+ using -complevel 2 but it should work in any limit-removing port.