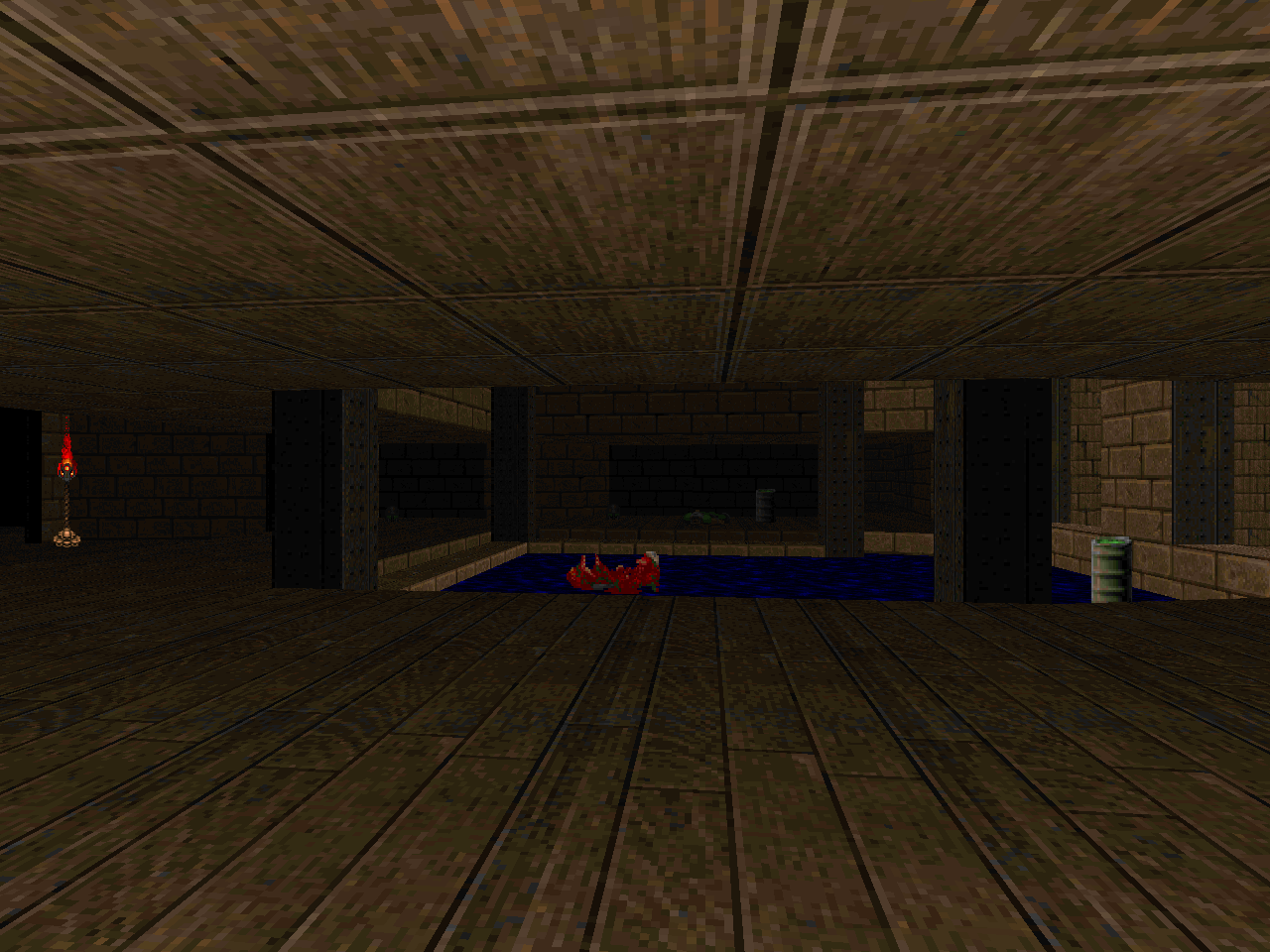 Even the /idgames archive has standards. The first, of course, is "Don't upload anything that's based on or modified versions of the original levels of any of the id Software games." There are two assumptions behind the reason for this rule, but I can't remember which one is true. The first is legal in nature but doesn't make a whole lot of sense since no one should care if you upload a MAP01 edit that's crammed full of Cyberdemons. I mean, you still have to play it in Doom II, which is where MAP01 came from, though I admit the situation gets murky when Doom levels are getting converted into Doom II versions and uploaded, removing the need for DOOM.WAD. I prefer the second reason, that if /idgames had NOT restricted uploads of IWAD edits, we'd be up to our eyeballs in rehashed browns, turning the archives into a cesspool of "my first time fucking around in a map editor with an IWAD level", and it conveniently covers the legal reason in addition to quality control.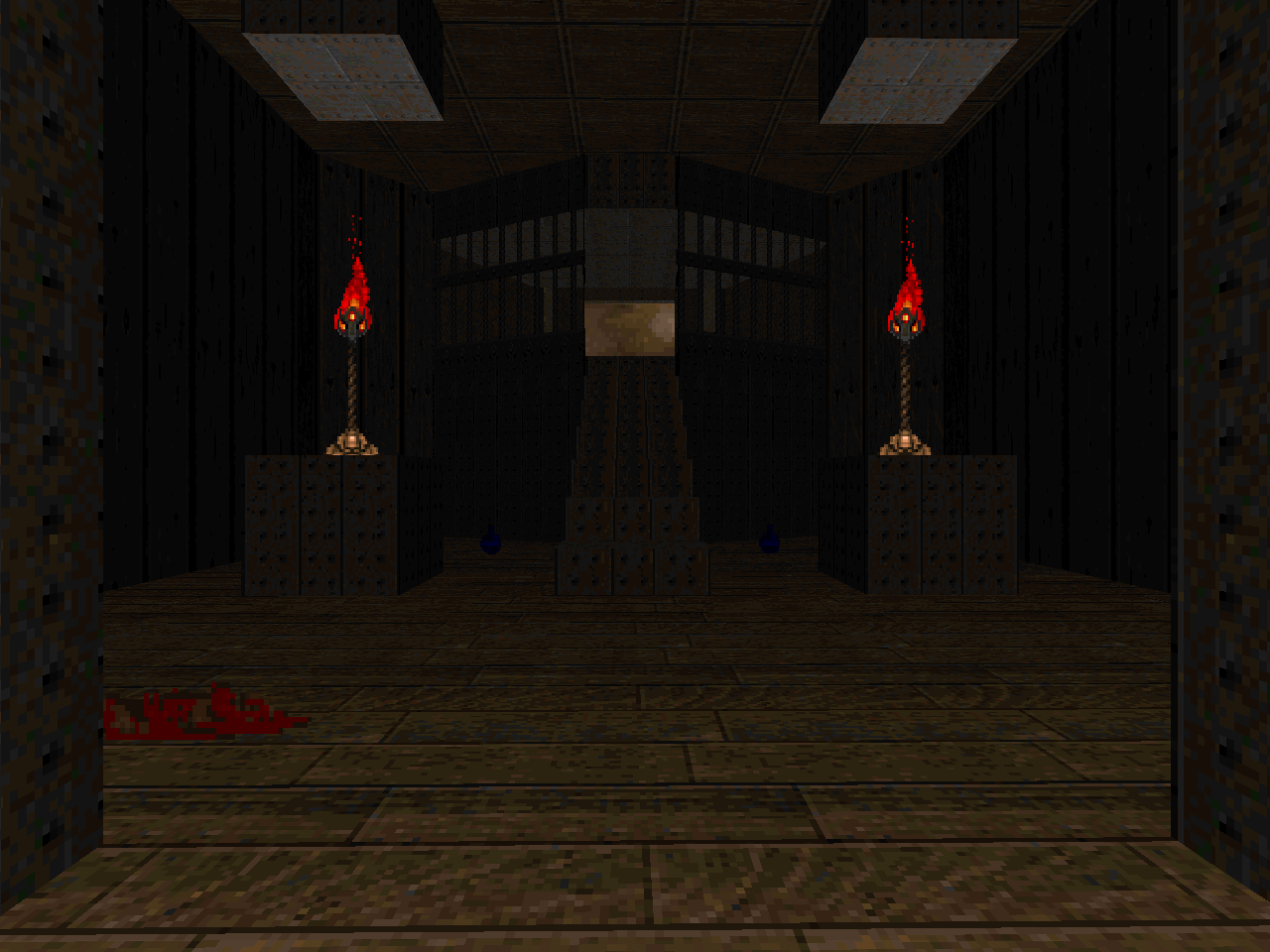 I'm talking about this because
Dejavu
is an E1M1 edit in the MAP01 slot, so you're only going to find it on shovelware discs... like
Maximum Doom
. And it's not a MAP01 edit in the same way as "Go 2 It", either. Very little about the original map has been changed as far as the architecture goes. Mostly, it's been given a brand new coat of paint that loosely fits in with the "Ultimate Doom" E4 style of brick and metal that John Anderson also pioneered in the
Master Levels
. It's competently textured, to be sure, if ultimately bland, and may even be considered a progenitor of the whole
Switcheroom
concept.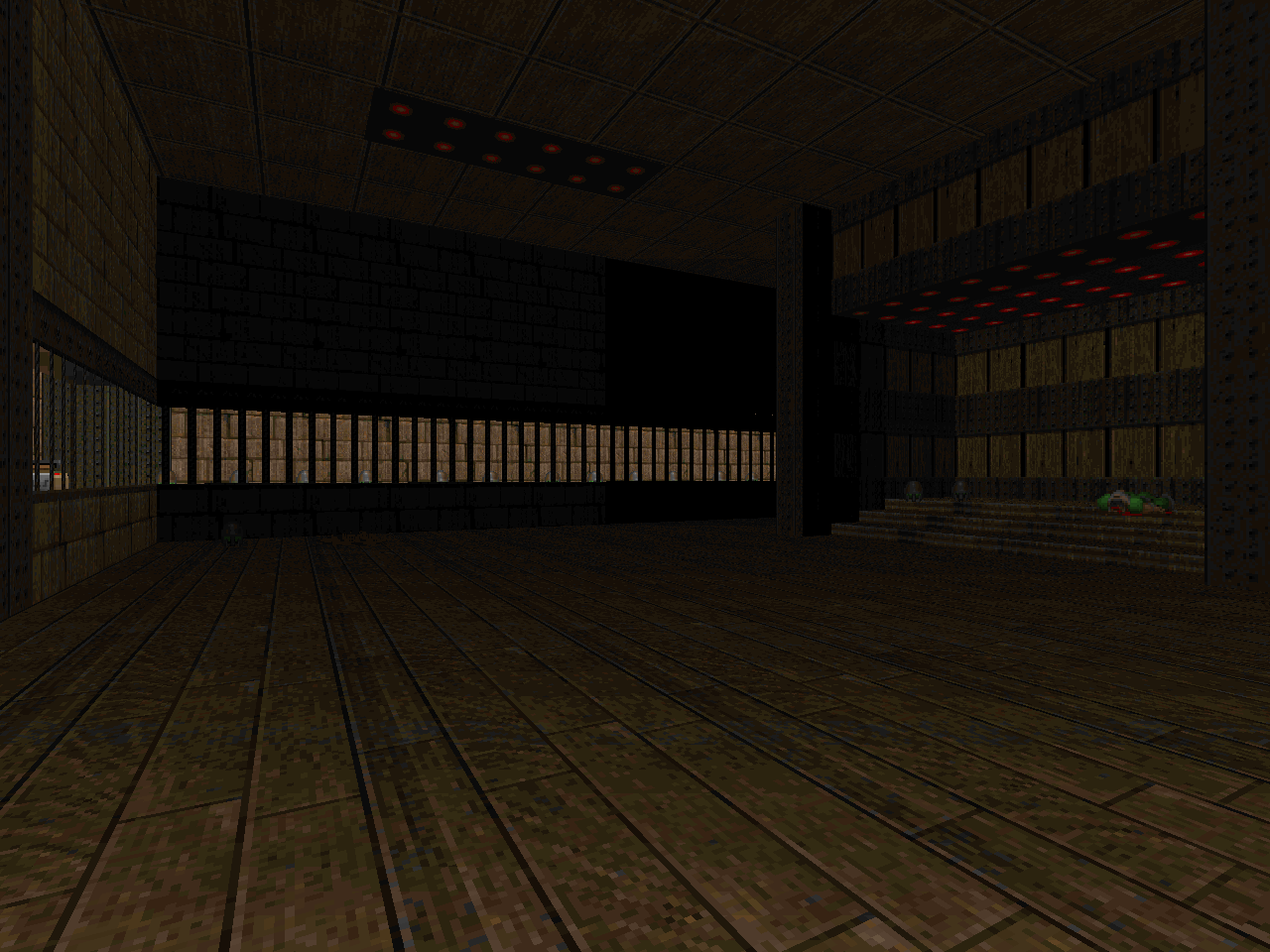 The gameplay isn't much changed, either, but there are some important notes to hit... For starters, the outdoor area with the blue armor has a Cyberdemon stomping around in it, which is kind of a hazard. I mean, if you're lollygagging around, you might end up eating a rocket. It also feels like there are more shotgun guys prowling around, plus a couple of barons stuffed in secret areas. Since the best thing you got is a combat shotgun in an obvious secret, you'll want that before working in earnest on those higher-HP enemies. There are also some cacodemons in the penultimate room. The author added a few secret annexes that have false walls and feel like they were meant to be deathmatch sniper points; they're more curiosities than anything, though they give the map kind of a "mansion with secret passages" feel.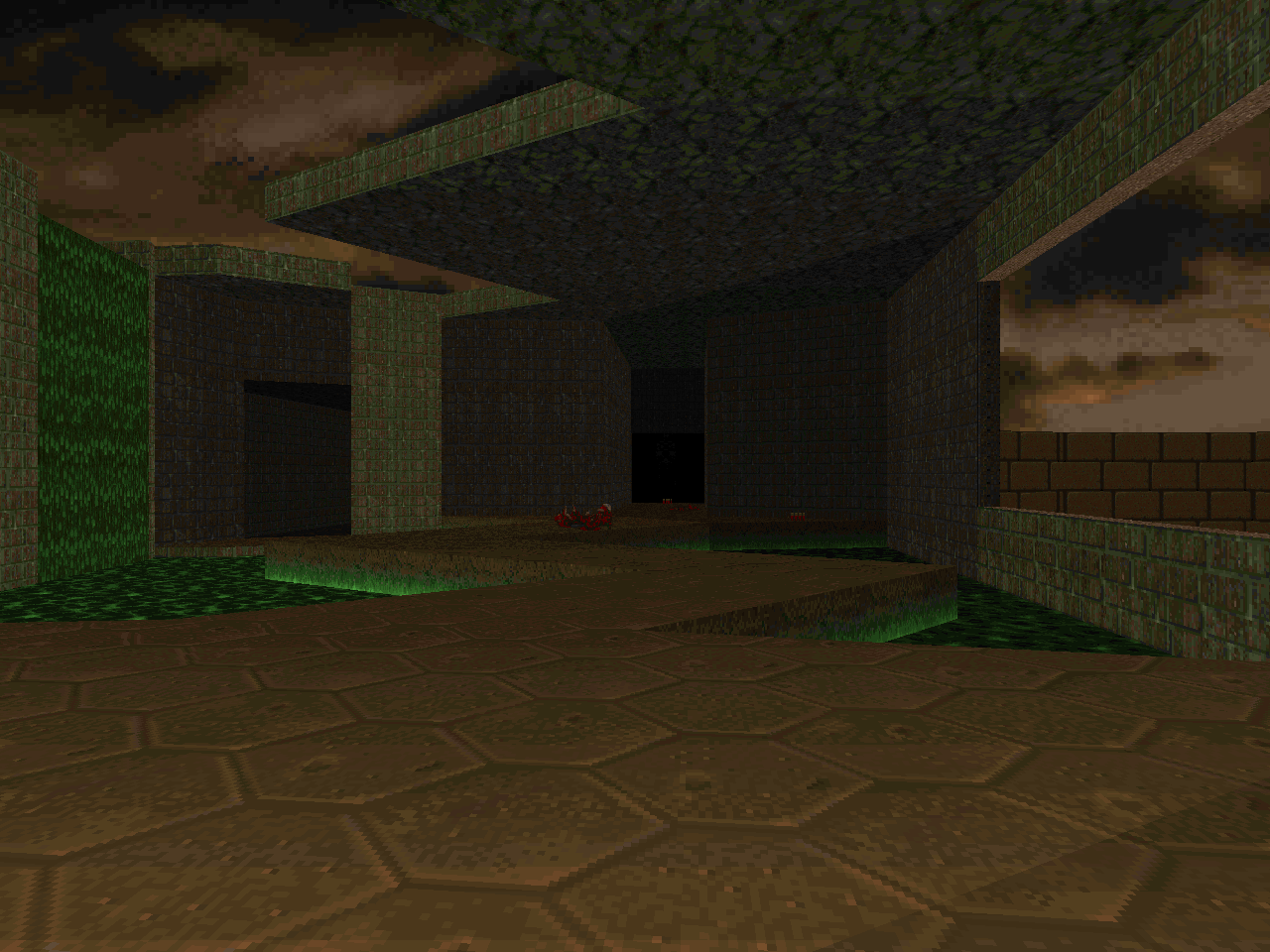 You don't really need to play a retread of E1M1 in
Doom II
, especially if the only major things the author adds are some bigger demons, like the lazy stuff-a-Cyberdemon-into-the-biggest-open-area. As I said, there's an interesting germ of an experiment in there, but
DEJAVU
isn't anything close to a hidden
Maximum Doom
gem.

WE HAVE ALL BEEN HERE BEFORE, WE HAVE ALL BEEN HERE BEFORE
WE HAVE ALL BEEN HERE BEFORE, WE HAVE ALL BEEN HERE BEFORE
WE HAVE ALL BEEN HERE BEFORE, WE HAVE ALL BEEN HERE BEFORE